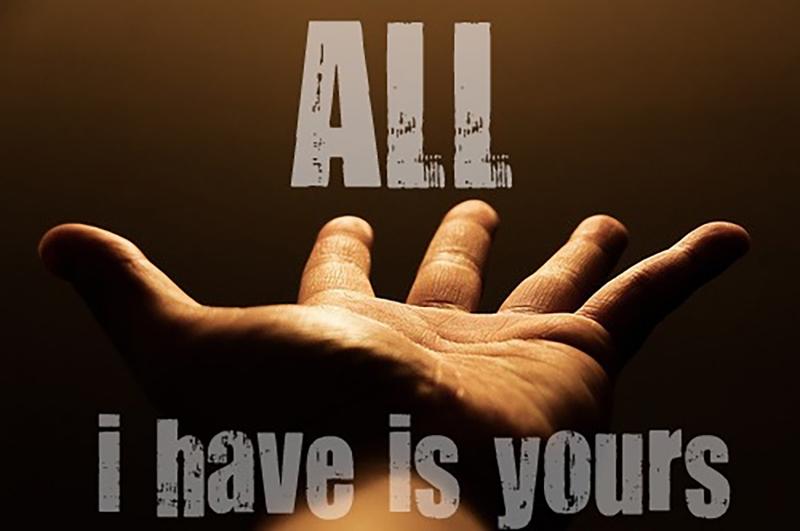 I came to believe in the power greater than myself after my life had spiritually spiraled downward for 28 years, out of control and crashed into a bottom so hard for me I had no where to go but reach up.
I was thirty eight years old, "a good Christian man," they said. I was a believer in Jesus. I was a church and community leader. I had a Bible College degree. Yet I found myself at the end of my rope unable to control or stop my secret addiction to pornography.
I didn't really know the power greater than myself. I was self-sufficient and self-reliant. I could build or fix most anything, create a successful business, have all the right answers to a theological discussion or a Bible exam. I didn't really need God. I was doing all the right things on my own, dotting and crossing the I's and T's of the evangelical Christian life.
I had a 5 bedroom, 3 bath lake home a Suburban and an Audi. These were only out ward examples of success. On the inside I was shipwrecked, with out a future or a hope.
I had spent all my Christian years, since age 17, bargaining with God to take away my compulsion and obsession with sex and porn. Why no deliverance or healing? I believe it was because my addiction was my god and therefore an idol.
"When you cry out for h ...