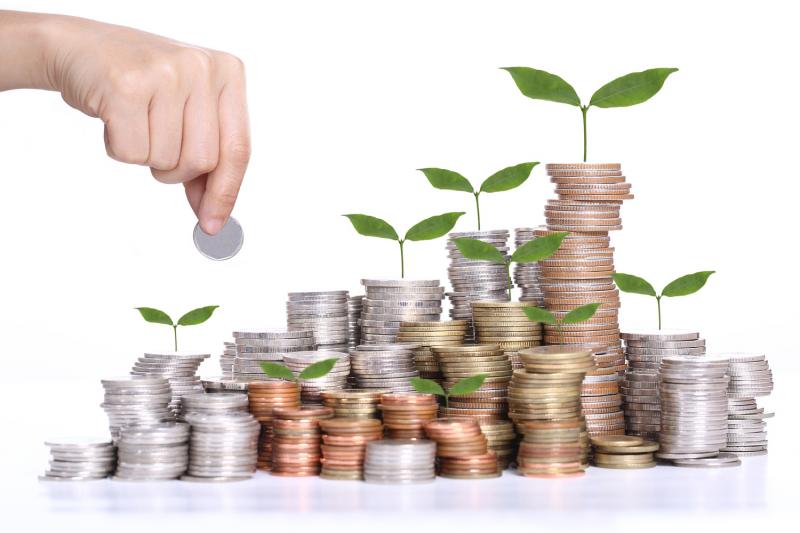 Complimentary Story
There are compelling reasons why advisors suggest third-party asset managers.
"Go to the ant, O sluggard; consider her ways, and be wise. Without having any chief, officer, or ruler, she prepares her bread in summer and gathers her food in harvest."
(Proverbs 6:6-11).
Why do advisors "hire out" the management of portfolios? Some investors are puzzled when financial services professionals recommend third-party asset managers to supervise their portfolios. Why would they recommend turning over the active management of the portfolio to someone else?
"In an abundance of counselors there is safety."
(Proverbs 11:14).
It may be the right thing to do. When this suggestion comes up, it isn't because the financial advisor wants to retreat from responsibility. It is actually made in the best interest of the investor. The portfolio management capability and resources of a single financial professional or small financial consulting group can pale in comparison to what an outside money manager might provide.
It can be a value-added service. Most financial advisors devote their time to helping their clients address retirement and legacy planning issues. A third-party money manager allows them to spend more time focusing on these issues instead of which fund family and/or funds to be buying or selling.
"Wealth gained hastily will dwindle, but whoever gathers little by little will increase it."
(Proverbs 13:11).
A financial professional or financial advisory firm does not make such decisions lightly. It evaluates the risks and goals associated with the investor prior to committing client capital, to ensure that the proposed move is appropriate for the client. It also looks at the third-party manager's approach -- its performance, how it hedges and why, what kinds of investments are being added and subtracted, how timely any changes in strategy have been deployed, and how often it communicates. The asset management firm that is hired is regularly monitored.
This is simply part of fiduciary responsibility. Before you can suggest a third-party asset manager to a client, you must study the makeup of the organization, its fund managers and its team plus the product offerings.
"A faithful man will abound with blessings."
(Proverbs 28:20).
A potential "step up" for the investor. Bringing in a third-party portfolio manager may help an individual investor access more sophisticated institutional investment strategies. Many of these management firms favor "open architecture" -- an investor's portfolio can include a wider variety of mutual funds, ETFs and separately managed accounts. Some allow the client and the financial professional the opportunity to monitor the portfolio in "real time" (or something approximating it). So "hiring out" the management of a portfolio could prove to be a wise choice.
"If any of you lacks wisdom, let him ask God, who gives generously to all without reproach, and it will be given him."
(James 1:5).
"Yours, O Lord, is the greatness and the power and the glory and the victory and the majesty, for all that is in the heavens and in the earth is yours. Yours is the kingdom, O Lord, and you are exalted as head above all."
(1 Chronicles 29:11).
Submitted by Patrick Wallschlaeger,
CEO, Midwest Professional Planners, Ltd., a Registered Investment Advisor. You can write to him at 2610 Stewart Ave. Suite 100 Wausau, WI 54401, or call him at 1-800-236-6775.
Investment Advisory Services offered through Midwest Professional Planners, Ltd. ("MPPL"), 2610 Stewart Ave., Ste. 100, Wausau, WI 54401, 1-800-236-6775, an SEC-registered investment advisor. Securities products involving commission or transaction based fees are offered through Comprehensive Asset Management and Servicing, Inc. ("CAMAS"), 2001 Hwy 46, Ste. 506, Parsippany, NJ 07054, 1-800-637-3211. Member FINRA/SIPC/MSRB. MPPL is independent of CAMAS.
© 2015 Wealth Management Systems Inc. All rights reserved.