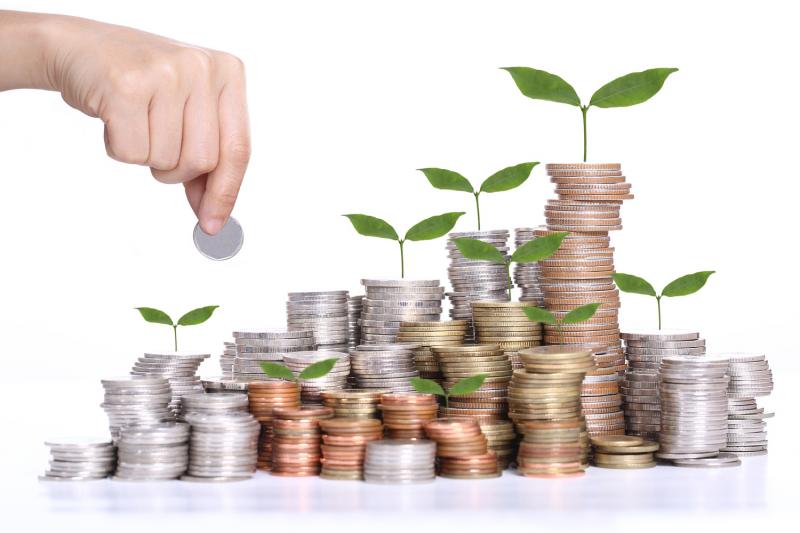 There are compelling reasons why advisors suggest third-party asset managers.
"Go to the ant, O sluggard; consider her ways, and be wise. Without having any chief, officer, or ruler, she prepares her bread in summer and gathers her food in harvest."
(Proverbs 6:6-11).
Why do advisors "hire out" the management of portfolios? Some investors are puzzled when financial services professionals recommend third-party asset managers to supervise their portfolios. Why would they recommend turning over the active management of the portfolio to someone else?
"In an abundance of counselors there is safety."
(Proverbs 11:14).
It may be the right thing to do. When this suggestion comes up, it isn't because the financial advisor wants to retreat from responsibility. It is actually made in the best interest of the investor. The portfolio management capability and resources of a single financial professional or small financial consulting group can pale in comparison to what an outside money manager might provide.
It can be a value-added service. Most financial advisors devote their time to helping their clients address retirement and legacy planning issues. A third-party money manager allows them to spend more time focusing on these issues instead of which fund family and/ ...