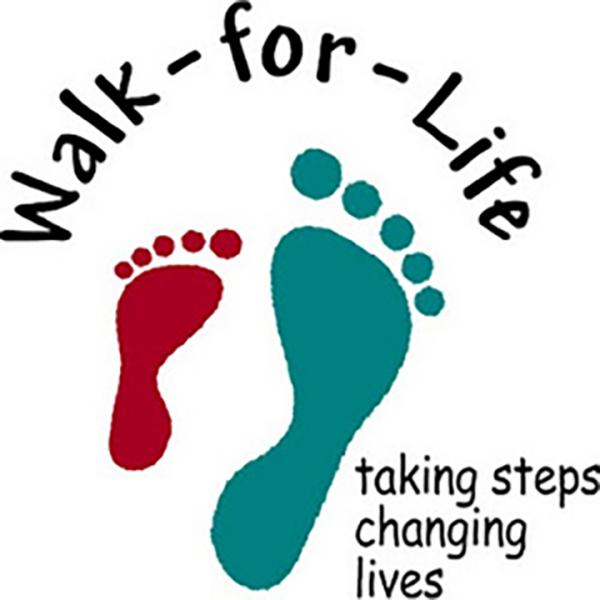 You hear about walks for Life, Cancer, Leukemia, ALS and a myriad of other causes. What's so important about all of these causes? You are only one person and cannot support all these causes, "So why bother in the first place?" you may ask yourself. We 'bother' because Life is the most precious gift we have, and we only have one chance at it. It is not a dress rehearsal. There is no "Let's do another take."
As a former pastor of mine said in a Sunday sermon, "Folks, have you ever seen a hearse hauling a U-Haul behind it?" We can only do the things that matter now, on this earth. We must care about those around us, not things, but people and help them as we are able.
Let's take a look at some of the basic premises of these causes. The first and most important premise of these events, is that life is God-given, and His desire that we cherish life and protect those who are least able to protect themselves — the unborn, the ill, the frail elderly and those with life-threatening illnesses and other vulnerable individuals. Jesus tells us: "Whatsoever you do to the least of My brethren, you do to Me." We are all created in God's image and have a responsibility to watch over and help others. Can we do any less than God asks of us?
The second premise (like the Walk For Life which Bell ...