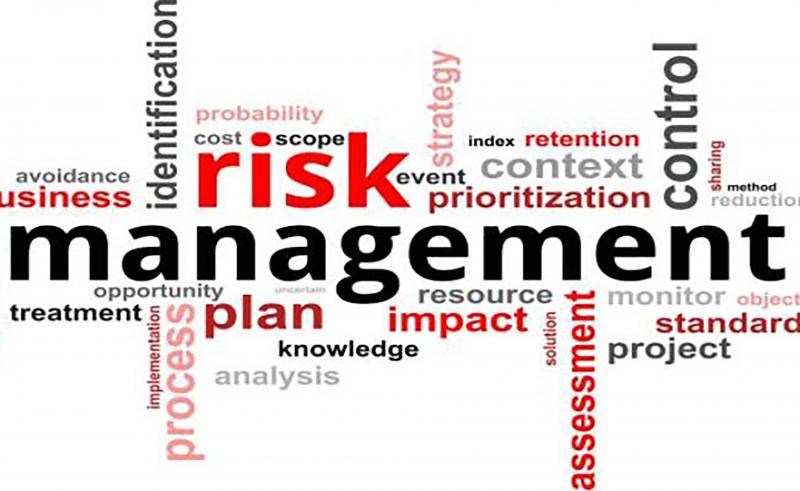 Be very careful, then, how you live—not as unwise but as wise, making the most of every opportunity, because the days are evil. Therefore do not be foolish, but understand what the Lord's will is. Ephesians 5:15-17
As August draws to a close, perhaps now is the time to reflect on changes that have occurred over the past several months and assess their effect on all aspects of your life -- including your investment portfolio and other financial accounts. Central to these deliberations should be an objective appraisal of your risk management strategy.
While that may be a prudent place to begin, it's important to remember that an investor's personal risk tolerance may at some point come into conflict with changing market conditions and evolving life circumstances, whether they involve a marriage, a birth, or an impending retirement.
For example, if an investor maintains a high tolerance for risk, but has a 10-year plan that only requires a 5% annualized return, that high appetite for risk may expose his or her investments to more uncertainty than necessary.
Understanding Risk
As you review your long-term financial objectives with your advisor, be sure to ask the following:
Does my asset allocation have the potential t ...