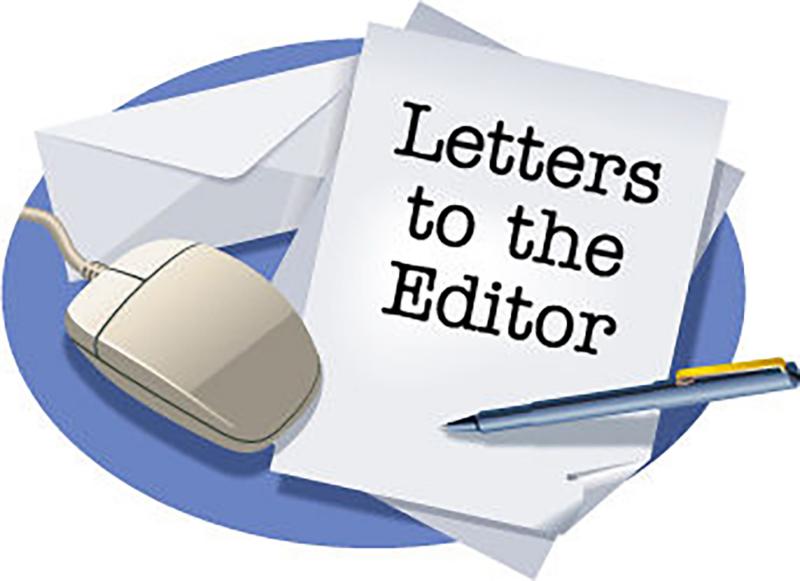 Editor, Wisconsin Christian News:
A devastating account of voter fraud is in the book
Injustice
by J. Christian Adams, a Justice Department attorney. He detailed, with inside knowledge, the voter frauds known to the Justice Department and ignored by AG Eric Holder.
One of these frauds involved sending out absentee ballots to people who had never asked for them. A political operator would show up uninvited the day the ballots arrived and "help" the voter to fil them out. Sometimes the intruders simply took the ballots, filled them out, and forged the signatures.
While we lived in Minnesota (1994-2003) one of our US Senators was Norm Coleman. After one term he was challenged by leftist Al Franken. Norm won handily, but Franken demanded a recount that went on and on. New ballots were mysteriously found in strange places — even in the trunks of Democrats' cars and on park benches. Franken "won" by a few votes. When I learned who the new Secretary of State was, I knew Norm would "lose."
On November 8, 2016, I worked at registration pretty much the whole day. In mid-afternoon, a woman arrived at the registration table with a gentleman. I automatically gave her a registration form. They sat there briefly, after which he left the registratio ...