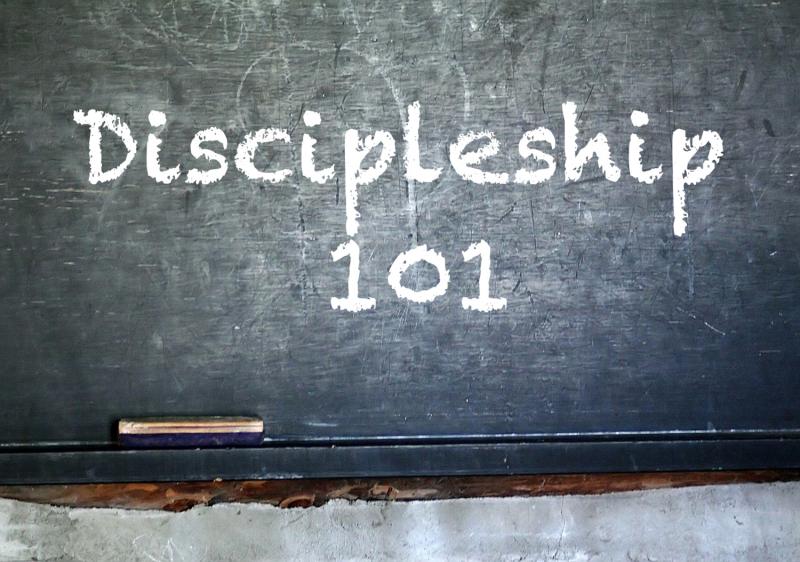 Complimentary Story
Email:
revkohn@gmail.com
We live in a culture where discipleship faces major distractions. Let's consider this reality.
We live in a time and culture when a major challenge is a questioning posture. In earlier times there was an acceptance of Biblical principles. Now we find questions: Why should I follow that out-dated plan in my life? What makes discipleship relevant today? These questions are not to be ignored…but answers explored. Clear answers can turn hearts.
A very popular "distraction" today is busyness. So many competing priorities…so many compelling messages. What is often missed is the underlying spiritual reality, revealed in the acronym B-U-S-Y—Burdened Under Satan's Yoke. Satan's agenda moves us radically away from Christ's plan for our lives. Time and talents are misplaced with unfruitful results. This is spiritual warfare lived-out.
Of course there is also the major distraction of "making a living." Here work is the main competition. The demands and time in this alternative deplete what is needed to serve Christ. This connects with the busyness factor above — the # 1 reason shared for not being involved in Christ's work.
And how about the pervasive "distraction" of passivity? What is missed is the passion connected to discipleship. We have "card-carrying" Christians whose identity would not be obvious, even to close family and friends. The message and mission of Christ gets lost. "Someone else" can do the work of discipleship and disciple-making. All it takes for discipleship to get lost is enough good people doing nothing.
No wonder the work of Christ is being neglected in our culture. In contrast, other cultures are thriving in this work. People are thirsty to grow spiritually. Bibles are being read. Hands and hearts are devoted to compassionate service. Christians are dedicating their lives to Christ. The are following Christ's directive--They are taking up their crosses daily to follow Him (Luke 9:23).
Christ's plan for discipleship will not change. Christ was/is well aware of the vital nature of this calling — even for such a time as this!