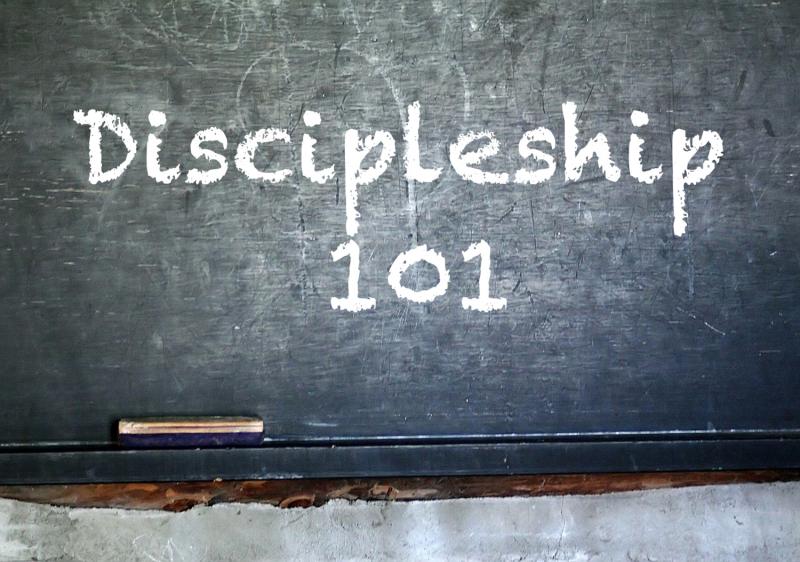 Email:
revkohn@gmail.com
We live in a culture where discipleship faces major distractions. Let's consider this reality.
We live in a time and culture when a major challenge is a questioning posture. In earlier times there was an acceptance of Biblical principles. Now we find questions: Why should I follow that out-dated plan in my life? What makes discipleship relevant today? These questions are not to be ignored…but answers explored. Clear answers can turn hearts.
A very popular "distraction" today is busyness. So many competing priorities…so many compelling messages. What is often missed is the underlying spiritual reality, revealed in the acronym B-U-S-Y—Burdened Under Satan's Yoke. Satan's agenda moves us radically away from Christ's plan for our lives. Time and talents are misplaced with unfruitful results. This is spiritual warfare lived-out.
Of course there is also the major distraction of "making a living." Here work is the main competition. The demands and time in this alternative deplete what is needed to serve Christ. This connects with the busyness factor above — the # 1 reason shared for not being involved in Christ's work.
And how about the pervasive "distraction" of passivity ...