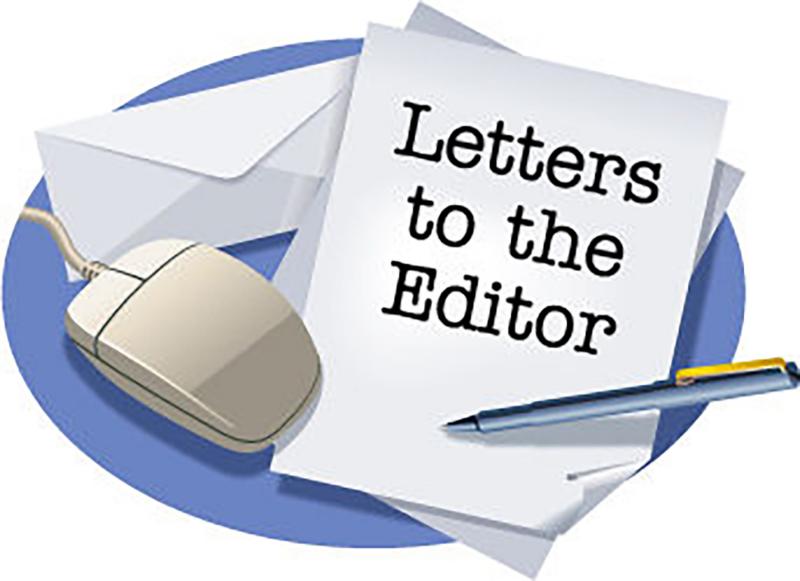 Complimentary Story
Editor, Wisconsin Christian News:
"Let us be glad and rejoice, and give honor to Him: for the marriage of the Lamb is come, and His wife hath made herself ready." Revelation 19:7. Compare this to Ephesians 5:21: "That He might present it (her) to Himself a glorious church, not having spot or wrinkle, or any such thing, but that it should be holy and without blemish." Also, Colossians 1:22: "In the body of His flesh through death, to present you holy and unblameable and reproveable in His sight."
Let's be honest and greatly concerned when we see the contrast between these descriptions of the Bride, now and then. Now living in what many informed Christians believe to be the End-Times, the overall church that we're familiar with here in our nation, the U.S.A., does not measure up to the Revelation 19 Bride "who hath made herself ready." I'm thinking we should be extremely alarmed and in a frenzy to rectify this calamity. Even as the storm clouds gather, apparently there is still time if we act now according to Revelation 19:7. But we're not there yet. Seemingly, it will require a dramatic spiritual awakening, for which some are now praying. A painful and unthinkable possibility is that the number making up the "Bride" would be downsized drastically.
Consider a sobering qualification found in Revelation 3:21: "To him that overcometh will I grant to sit with Me in My throne, even as I overcame, and am set down with My Father in His throne." It's doubtful that casual carefree Christians will qualify as overcomers and even less so "nominal" Christians in name only. This is disheartening, especially when these may consider themselves, "rapture ready."
Let's take an even closer look at what is necessary to qualify as the Bride of Christ. In the Bible there are at least two distinct kinds of servants/slaves, hired and bond. Hired servants are temporary. Bond servants choose to remain, bonded to their master for life. Read Deuteronomy 15:12-18 for the origin of bond slaves.
In Philippians 2: 5-8, we find that in verse 7, Jesus is described as a "dolous" (Greek), bond servant. Likewise, we have the opportunity and challenge to become bond servants. "Well done, thou good and faithful servant; thou hast been faithful over a few things, I will make thee a ruler over many things; enter thou into the joy of the Lord." Matthew 25:21. As bond servants, we are indeed overcomers also, included as the Bride who has made herself ready.
This is more than a wake-up call; it's a 911 Emergency, requiring an immediate response. It will require heart-felt change in your life, to get rid of the spots and wrinkles, to make yourself ready. Also to spread the word. Time is short. Christ has waited long for His magnificent Bride.
-Don Peckham, Nevada, Missouri