WAUSAU, Wis.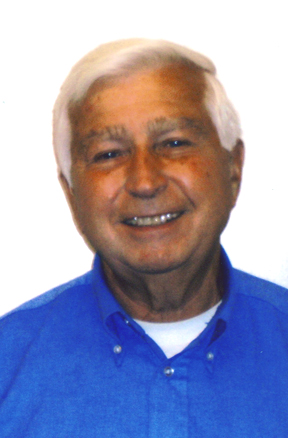 It was in 1946 that Art Grebe first opened his family store on Wausaus west side. Over the years the Grebe store has gone through numerous changes and innovations. Current Store President, Roger Grebe, recalls some of those changes.
Since my father opened his store, we have sold everything from farm equipment, water skis, fishing tackle, hockey and tennis equipment, guns, and most types of hardware, said Roger. In 2005 we stopped selling most of that line and enlarged our power equipment, appliances lines, and chef center.
Although the store and product lines have changed during its 64 years of existence, one thing has not changed - the biblical principles that have guided the Grebe family and their store business.
Both my grandparents and parents were Christians, said Roger. I was fortunate to have been raised in an environment and atmosphere that sought to honor God. It was on Christmas Eve, 1956, when he was 22 years old, that Rogers father gave him his first meaningful Bible with the following inscription from Proverbs 3:5-6: Trust in the Lord with all thine heart and lean not on thine own understanding. In all thy ways acknowledge Him, and He will direct thy paths.
I still have that Bible, said Roger.
As a 3rd generation Grebe, Rogers son, Randy, was expected to follow in his grandfather and fathers footsteps. But after six years working at the store, Randy felt God calling him into full time missionary work and le ...