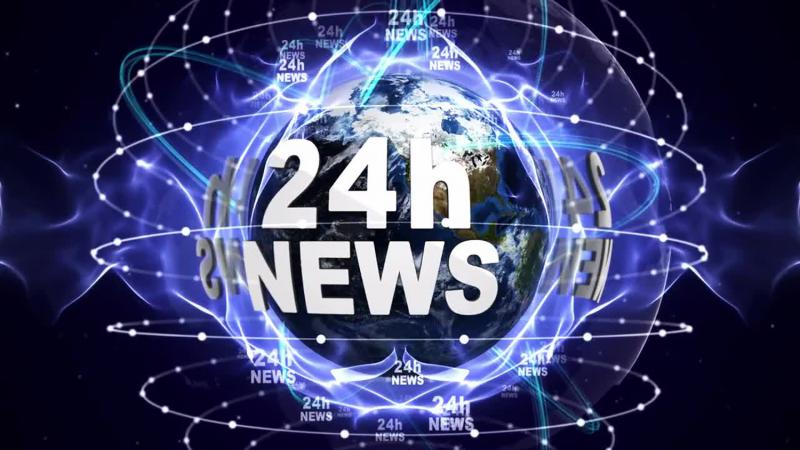 "'For I know the plans I have for you,' declares the LORD, 'plans for welfare and not for evil, to give you a future and a hope.'"
Jeremiah 29:11.
In recent weeks, we've seen several major stories in the news. On the political front, in addition to the arrival of the presidential election through the 2020 caucuses and primaries, we have just experienced the third presidential impeachment in American history. In international news, the latest coronavirus outbreak has hit China, now referred to as COVID-19, leading to closed borders and heightened screening at hospitals worldwide.1
It's not so much the facts of what's going on that are unusual – none of these matters are unprecedented – but the way that they are reported in the media can be alarming. Even frightening.
"Be anxious for nothing, but in everything by prayer and supplication, with thanksgiving, let your requests be made known to God; and the peace of God, which surpasses all understanding, will guard your hearts and minds through Christ Jesus."
Philippians 4:6-7.
How might this affect me? When major events make headlines, it's easy to put yourself in the picture. Knowing, as well, how such events might affect the financial markets, it's also easy to ...