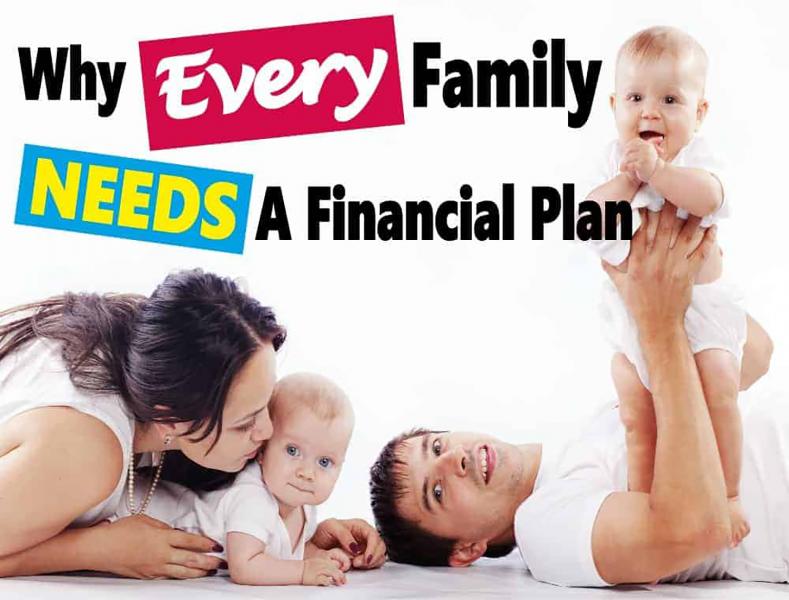 "Good planning and hard work lead to prosperity, but hasty shortcuts lead to poverty."
(Proverbs 21:5 NLT).
The hardest part is getting started. Even though more than half of U.S. households have some form of investment in the stock market, many new parents may still find that creating a financial strategy is the last thing on their minds. And who can blame them? After all, new parents have a million concerns to keep in mind on top of any unexpected financial pressure that may arise. But for young families with discretionary income, creating a financial strategy may be easier than they realize.1
"Go to the ant … consider its ways and be wise! It has no commander, no overseer or ruler, yet it stores its provisions in summer and gathers its food at harvest."
(Proverbs 6:6-11).
Remember that investing involves risk, and the return and principal value of investments will fluctuate as market conditions change. Investment opportunities should take into consideration your goals, time horizon, and risk tolerance. When sold, investments may be worth more or less than their original cost. Past performance does not guarantee future results.
What's your end goal? What expenses do you anticipate in 5, 10, or even 15 years from now? These can be tough questions to answer while raising a family.