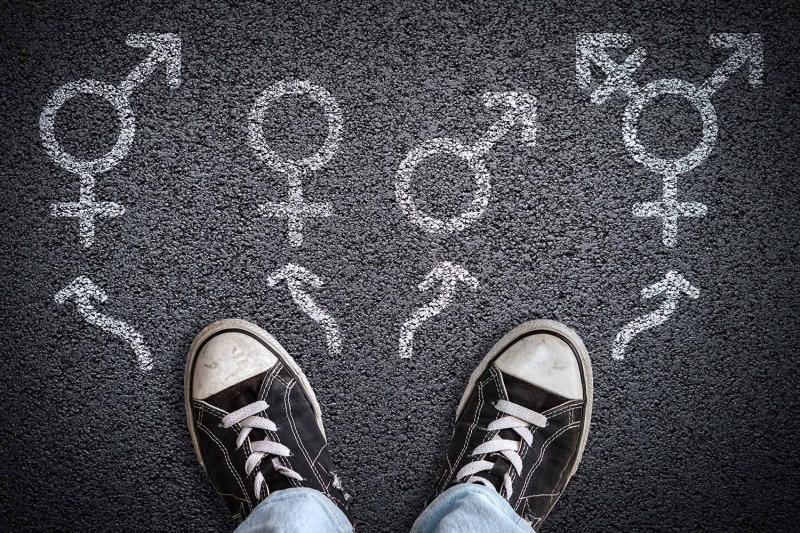 The following story isn't about us. It's really about how God used us to help parents and their daughter. A couple of weeks ago we got a call from a concerned mother with a young daughter in the Kettle Moraine school district. As the story unfolded, we learned the twelve-year-old daughter had been struggling with her gender identity. The parents called the school and instructed teachers and staff to call their daughter by her given name and to use feminine pronouns when referring to her. School district officials refused to do as the parents requested. The mother wanted to know what they could do in light of this school blatantly refusing to honor what they wanted relative to their daughter's gender designation and identity.
We told the mother she needed to get legal help as soon as possible and recommended she call our friends at Wisconsin Institute for Law & Liberty, commonly referred to as WILL. In fact, I recommended she directly talk to WILL Attorney Luke Berg who is the attorney of record on a lawsuit filed against the Madison Metropolitan School District, a lawsuit that involves a situation very similar to this one in Kettle Moraine.
These parents took our advice and called Attorney Berg. We are incredibly grateful this mom called us and that we knew what she needed to do and whom she needed to talk to. Concerned parents getting WILL involved very likely saved this young girl's f ...