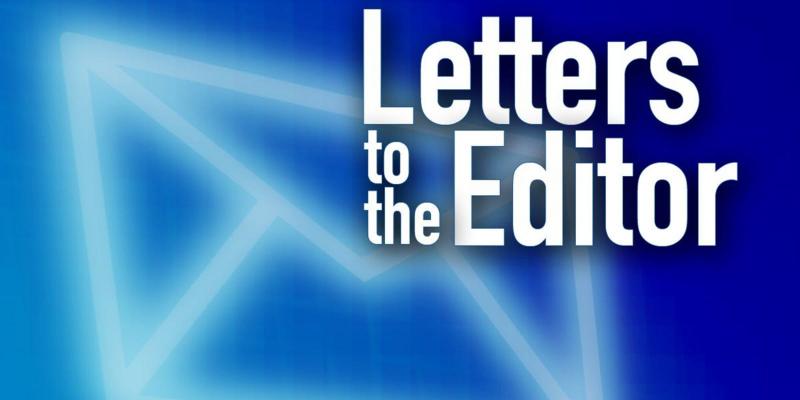 Editor, Wisconsin Christian News:
"And when thou PRAYEST..." (Matthew 6:5).
"Moreover, when ye FAST..." (Matthew 6:16).
Notice that Jesus does not say IF we pray and fast, He says WHEN.
Only recently I've become aware of this command and learned that answered prayer is one of God's promises for sacrificing my carnal desires leading to spiritual growth, both of which I was blessed with during my 40 day water fast. (less three days due to personal circumstances).
God spoke to me on numerous occasions and my desire to read His Word became more pronounced. My public witness held more passion and boldness.
Most touching to my heart was an answered prayer given to me just three days upon completion of my fast. While at a conference in Ohio, a speaker illustrated a problem/solution scenario, and almost immediately, I knew the Holy Spirit was telling me that I needed to repent of an event that I purposely chosen to avoid memory of between myself and my then-six-year-old daughter, Stacey.
I was long overdue for repentance. I gave fervent and effectual time in prayer and thanksgiving to my awesome God. He gave me the key necessary for Stacey to unlock cobwebbed memories, allowing God to further heal our st ...