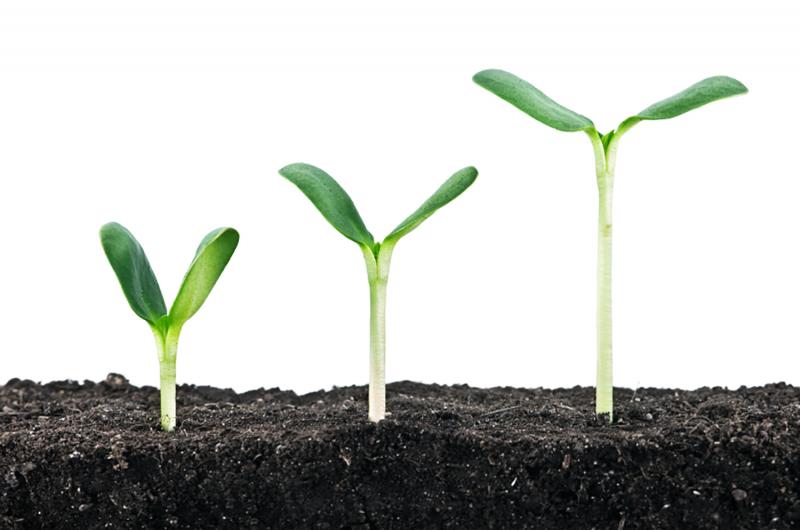 Most everyone likes birthdays. Birthdays give us a chance to celebrate the good things that have happened, as well as provide an opportunity to look ahead and see what extra responsibilities we'll have now that we're "bigger/older."
With our children, we often say things like, "Now that you're nine, you'll be able to stay up later, and you'll be able to earn a larger allowance. You'll also be able to go to grandma's house by yourself. But now that you're nine there are going to be a few extra things being asked of you. You'll need to get yourself ready for school all by yourself. You'll need to help with some extra chores around the house. You'll need to be totally responsible for doing your homework in a timely manner."
What was acceptable with our children when they were infants is no longer acceptable when they grow up. For instance, it may be considered cute when a toddler drools all over himself. But if a seven-year-old does this, we rightly think something is wrong.
We expect a two-year-old to throw tantrums when they don't get their way, but we expect quite a different mode of communication from a teenage son or daughter.
For those who are new to Christ as their Savior, growth begins and as we become older, in the Lord, we need to "grow up,&rdquo ...