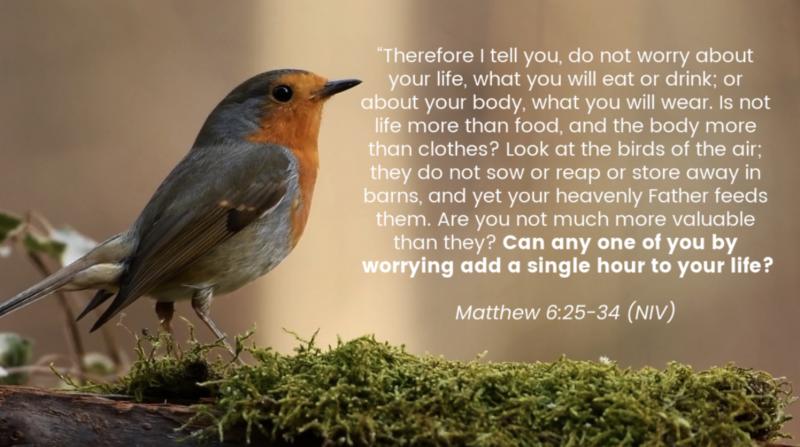 May 2022
"By trying we can easily learn to endure adversity — another man's, I mean," wrote Mark Twain.
If you're reduced to human resources, there's wisdom as well as wit in Twain's quip. Severe personal adversity has a way of undoing us. The self-assured masks we love to wear become difficult to maintain.
Taylor, age 10, knows what it's like to be embarrassed: "Once I remember I was not doing good in my baseball game. I really wasn't batting or fielding well, so I asked God to help me be better next time I go to bat or go to field. I keep going because I go to the Lord in prayer."
At times, everyone drops the ball and strikes out. The difference is where you go when you're down and out.
"One time I thought nobody loved me," says Anna, 7. "My mom said that she loves me, but sometimes things don't go your own way. She also said that if I trust in God, He will lead me to the right path. After that, I trusted in God. Guess what, my mom was right."
God created us with a deep desire to be loved. If you have loving parents, you're blessed. But even the best parents can't fill all the capacity you have for love. Neither can your spouse.
If you feel unloved, you ...