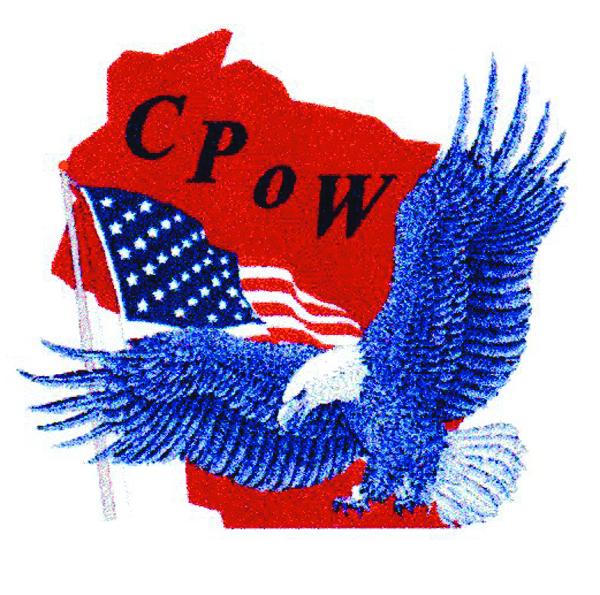 Complimentary Story
READERS OF WISCONSIN CHRISTIAN NEWS!
You know us from our writings over the years! You know our beliefs!
This
July 9th,
we welcome you to attend an event where your values are affirmed and upheld by a Christian-based, truly pro-life, parental rights and traditional, Godly family values party! Join us at our annual convention at the Double Tree in Appleton, 150 S. Nicolet Road in Appleton from
10 am to 7 pm.
Committed speakers so far will include –
Matthew Trewhella,
Pastor of Mercy Seat Christian Church, head of Missionaries to the Preborn, author of "The Doctrine of the Lesser Magistrate: A Proper Response to Tyranny."
(
DefyTyrants.com
).
Ron Heuer,
Founder of the Wisconsin Voter Alliance:
(
Wisconsinvoteralliance.com
) speaking on "Honesty & Elections."
Robert DesJarlais,
Township of MishicotSupervisor, speaking on "Constitution and 2nd Amendment Sanctuaries."
Mark Gabriel,
former Calumet County Supervisor, speaking on "Wisconsin Election Law Problems" and his experiences as a polling inspector in Appleton.
We invite convention attendees, member and non-members (new friends) to participate in
our annual live auction.
More items are being added daily.
This event is open to the public and membership is not required to attend; we always welcome fellow patriots!
Breakfast, lunch and dinner meals are included in the registration fee of only $55
by June 30th. Walk-ins and those registering July 1 and after pay just $5 more. Let us know in advance of any dietary restriction you may have. Children 12 and under eat free (note the age of attendees on the registration form).
There are many ways to receive a copy of the convention schedule of events and a registration form. Download the forms at
constitutionpartyofwisconsin.com
(
www.constitutionpartyofwisconsin.com/wp-content/uploads/2022/04/2022-Registration-form.pdf
). You can call us
608-561-7996
, or e-mail us at
chairman@constitutionpartyofwisconsin.com
. We can also snail mail you convention forms. Regardless, your personal contact information will never be sold or shared to outside groups.
Hotel Reservations –
DoubleTree is offering room discount rates of $103 + tax for any of the three days of July 7th through the 10th. Call the hotel at 920-735-9955 to book your room. This rate will be found under Group Name: Constitution Party of Wisconsin with Group Code: C-CON
We hope to see you at the Convention as we work to regain our Constitutional Liberties!
Andrew Zuelke is the official and now ballot-qualified Constitution Party of WI (CPoW) candidate for State Treasurer!
The state Elections Commission and state law require 2,000 signatures – and other paperwork – to be placed on the ballot in an election year. Zuelke submitted the collected signatures one day before the June 1 deadline. The Commission officially approved 2,269 signatures.
"I am very humbled by all the support I've received in my bid to get on the ballot again for State Treasurer. My deepest thanks to all those who collected signatures to help me achieve this goal. Whether someone submitted one signature or thirty or 400, it is appreciated," Zuelke said.
In 2018, an amendment to eliminate the State Treasurer and Secretary of State as elected constitutional offices was defeated by 62% of the voters.
Having failed in that effort Representative Shae Sortwell and others are working to transform Treasurer and Secretary of State into appointed offices, taking away voters' choices and say in their government.
"As I said in 2018, voters should have more choices on their ballots, not fewer; more say in their government, not less say. This office and Secretary of State were deliberately stripped of their duties to make them appear to be 'do nothing' offices in a shameful bid to make eliminating them easier. Voters in 2018 saw right through that and said 'No!' at the ballot box," explains Zuelke.
He added, "I vigorously oppose making these offices appointed. Sortwell said he wants to place these offices under the governor and add duties to them. I want duties added to these offices too, but as elected offices. Big difference! I oppose the consolidation of power in the hands of the two party duopoly, which is what turning elected statewide offices into diminished appointed offices under a governor would do."
In its platform, the CPoW opposes the elimination of elected offices.