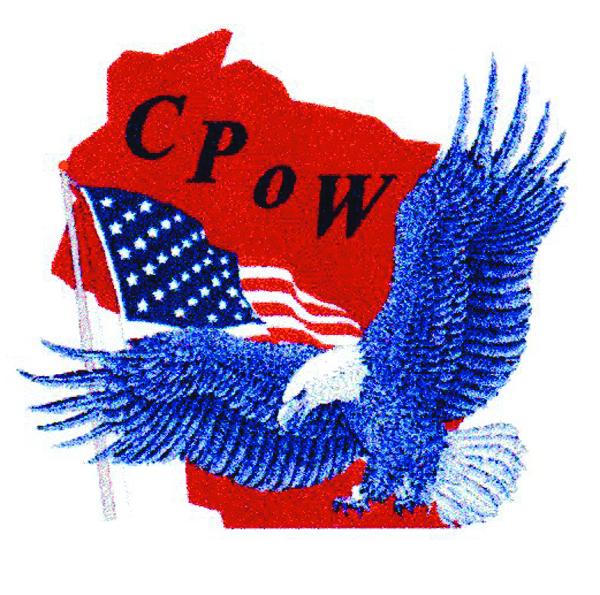 READERS OF WISCONSIN CHRISTIAN NEWS!
You know us from our writings over the years! You know our beliefs!
This
July 9th,
we welcome you to attend an event where your values are affirmed and upheld by a Christian-based, truly pro-life, parental rights and traditional, Godly family values party! Join us at our annual convention at the Double Tree in Appleton, 150 S. Nicolet Road in Appleton from
10 am to 7 pm.
Committed speakers so far will include –
Matthew Trewhella,
Pastor of Mercy Seat Christian Church, head of Missionaries to the Preborn, author of "The Doctrine of the Lesser Magistrate: A Proper Response to Tyranny."
(
DefyTyrants.com
).
Ron Heuer,
Founder of the Wisconsin Voter Alliance:
(
Wisconsinvoteralliance.com
) speaking on "Honesty & Elections."
Robert DesJarlais,
Township of MishicotSupervisor, speaking on "Constitution and 2nd Amendment Sanctuaries."
Mark Gabriel,
former Calumet County Supervisor, speaking on "Wisconsin Election Law Problems" and his experiences as a polling inspector in Appleton.
We invite convention attendees, member an ...