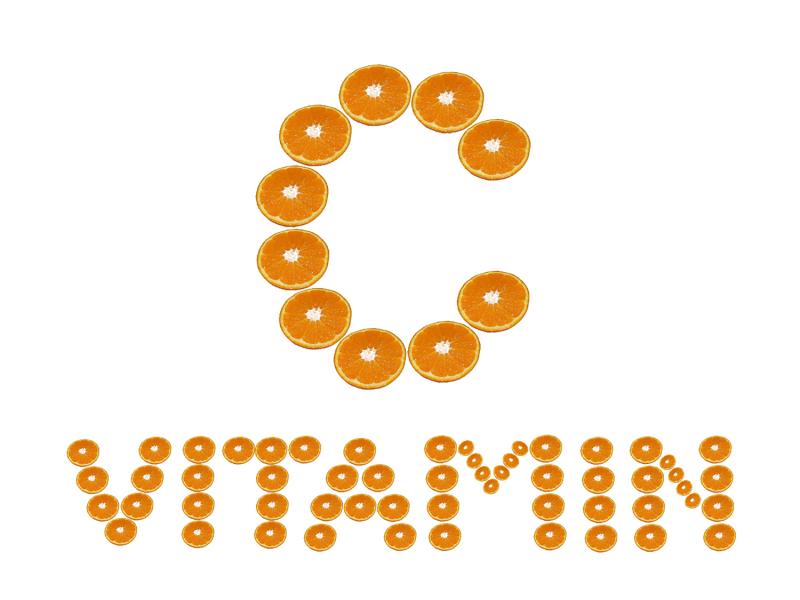 August 2022
Frederick Klenner graduated from Duke University School of Medicine in 1936. After three years of hospital training he entered the private practice of medicine in Reidsville, North Carolina. His main subspecialty was diseases of the chest, but he became interested in the use of massive doses of vitamin C in the treatment of virus diseases and other illnesses as well. Dr. Klenner died in 1984.
He believed in the healing power of nature, but believed that natural remedies could enhance that power and were safer and usually more effective than drugs. In 1948, he published his first paper on the use of large doses of vitamin C in the treatment of viral diseases. He believed anyone who is ill "should get large doses of Vitamin C in all pathological conditions while the physician ponders the diagnosis."
Dr. Klenner was 100% correct: vitamin C treatment should start whenever any illness starts!
How does vitamin C work? In massive amounts such as, 5-150 grams, intravenously, for certain pathological conditions, if allowed to run in rapidly it acts as a "flash oxidizer" and may correct the condition in minutes. It also can be a reducing agent. It neutralizes toxins, viruses, and histamine. The more serious the condition, the more C is required. It appears that vitamin C not only acts as a reducing agent, but also an ...