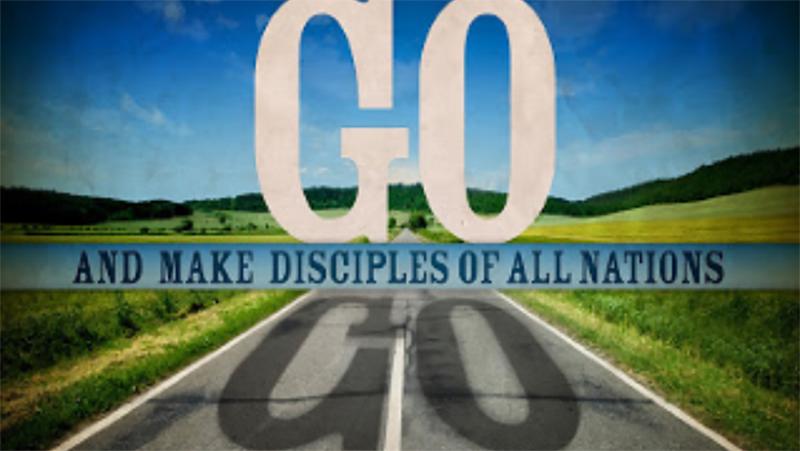 Complimentary Story
September 2022
The time had come…along with it the test of faith. It was a time of sending.
Jesus gathered His "students." It was time for them to experience a new level of discipleship. We find the account in Mark 6. Jesus "began to send them out two by two, and gave them authority over the unclean spirits" (v.7).
Yet Jesus limited the provisions these disciples could take. They could only bring a staff (v.8a). They couldn't take a bed, or bag, or money (v.8b). They had to find housing, with no guarantee that they would always be well received. If they were rejected at a home, they were to "shake off the dust that [was on their] feet as a testimony against them" (v.11b).
This is a summary of that experience: "So they went out and proclaimed that people should repent. And they cast our many demons and anointed with oil many who were sick and healed them." (vv.12-13).
This was the prelude of the coming ministry of these disciples. There was evidence that through Christ special powers of exorcism and healing were available to these men, even when separated from their Lord and Master. Their future held meaning and purpose.
The book of Acts gives a portrayal of this fulfilled ministry by these equipped disciples. And they had an additional mission — to be "witnesses" who were empowered by the Holy Spirit (Acts 1:8) sharing the good new of their resurrected Savior. And they would be leaders in Christ's new-founded Church.
Times have changed…but the role of disciples have not. We are now to be the sent ones who carry on the work, and share the good news of the risen Savior. The Holy Spirit continues His remarkable equipping role.
The Holy Spirit's unique work is outlined in John 14-16. The Holy Sprit brings the words of Christ to our mind and lips. He does the convicting work after the Gospel is shared.
It is vital to remember that we never do ministry alone. We are equipped and sent. The kingdom work continues until Christ comes back to gather the "harvest of souls."
Now is the time to "go and make disciples…" (Matthew 28:19a).
Pastor Dan Kohn
Author of Discipleship In The Postmodern Age
(715) 610-2400 / RevKohn@gmail.com