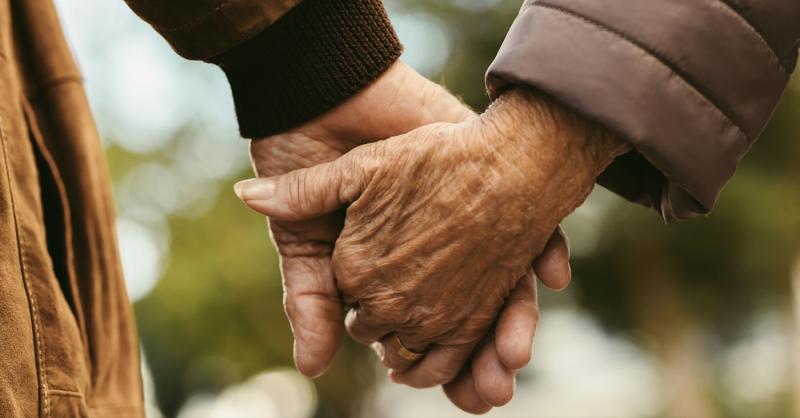 September 2022
"That's it! I'm done!"
We've all said it; we've all had that 'last straw' moment, the straw that broke the camel's back. Someone has pushed us to our emotional limit and we snap.
When I read in 1 Corinthians 13 that love is patient, this is what comes to mind. Love does not 'snap.' Love is patient. Love does not set a timeline for others. Love does not have ultimatums for performance. Love perseveres and endures that which is emotionally uncomfortable for us. How and why, you might ask.
Well, we must remember, friends, that this love the Bible teaches us about is not a feeling that we carry around or that our body produces in response to a person or their actions. This love is actually God's love; given to us as a gift. We carry it with us as Believers and have the ability to share it liberally with anyone who crosses our path. This is the agape love God has for us, dependent on His character and not our behavior; that He has also given to us along with the ability to share it. It does not 'snap' or stop; but rather as Lamentations 3:22-23 ESV tells us "
The steadfast love of the LORD never ceases, His mercies never come to an end; they are new every morning; great is your faithfulness."
Out of His love, God giv ...