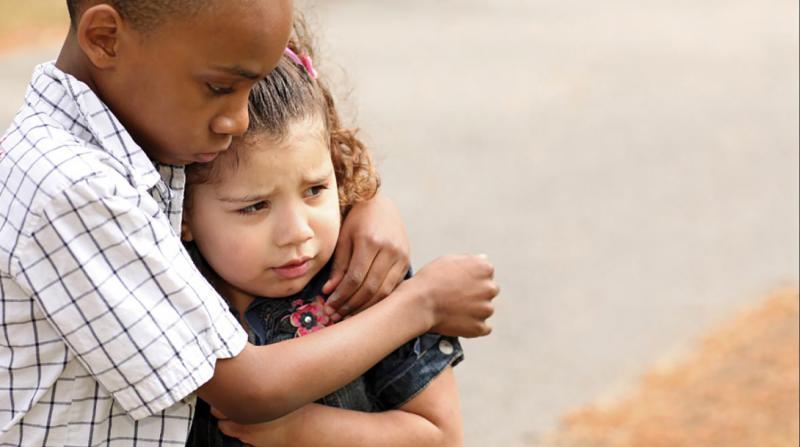 September 2022
What do you do when your teacher is a pervert and no one will listen? You take matters into your own hands.
According to a report in The Boston Globe, sixth graders, no less, at Davisville Middle School in Rhode Island had had enough of their teacher not only being cruel to the boys but also with the way he treated the girls. He leered at them, gave them pet names, and asked them to dance. He even allegedly asked one girl to take off her shoes and show him her toes. The unnamed teacher, who was also a coach, told the kids he had dealt with parents' complaints before and was not worried. The boys went to adults, who essentially blew them off. The flirting and innuendo made the girls uncomfortable. Some would laugh, while others just stayed in their seats and endured it.
In January of last year, a group of boys decided enough was enough. They took to Discord and created a channel named after the teacher, and also referred to it as the "Pedo Database." There, they documented the teacher's activities. Then during the COVID-19 quarantine, they had the Discord channel on a split screen with the teacher and logged incidents as they happened. The Globe has some of the quotes:
"You all love me, so choose love."
"You gotta stand up and dance now."
...