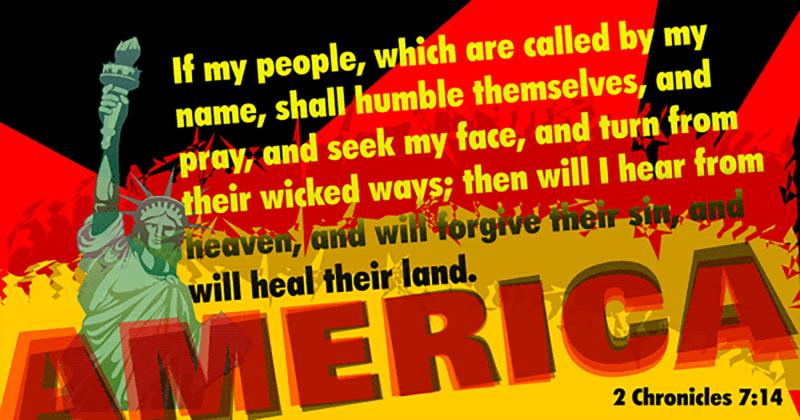 November 2022
Is it just me or does anyone else tire of hearing "there will never be a more important election in our lifetime?" But JR, is this not the most important election of our lifetime? What if the Progressives maintain their stranglehold in the branches of government? If we get more Republicans in office won't that make a world of difference?
Again, déjà vu all over again folks. Sadly, it really makes no difference, especially in these midterm elections, whether the progressives or supposed conservative candidates come out on top. Regardless of this year's election results, it will be what Americans do in the next two years that will either define the end of America or offer a reprieve and possible route to restoring our once-great nation.
Let's quickly run through just four possible scenarios with regard to the November 8, 2022 election:
#1 The Democrats clearly maintain control of the House and the Senate.
#2 The Republicans overtake the congress and/or the senate.
#3 The race is too close to call and the Democrats barely maintain control but it is questionable.
#4 Again the race is too close to call and the Republicans appear to have gained control, but it is questionable – Can you ...