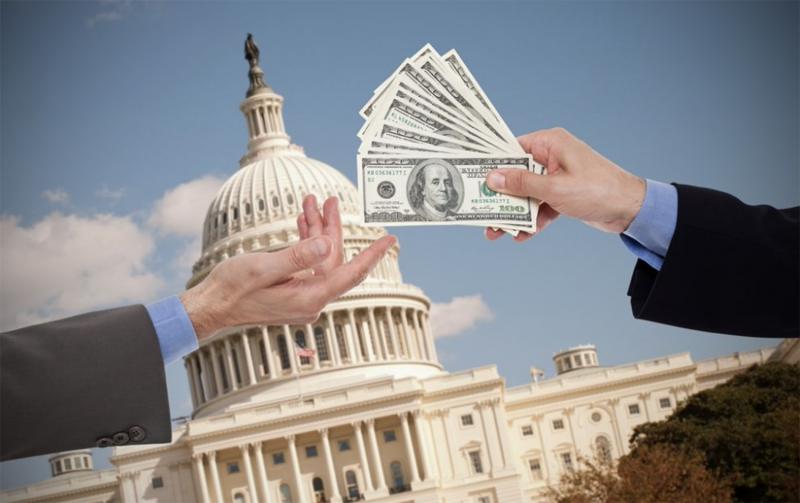 February 2023
For some reason, the Democrat Party is willing to sell out the United States to China. Biden's dealings with them, Hunter's dealings, William Burns, and Representative Eric Swalwell has been accused of being involved with a Chinese spy Christina Fang. A Democratic congressman who sits on an influential intelligence committee is refusing to say whether he had a sexual relationship with a supporter whom US intelligence suspected was a Chinese spy.
Eric Swalwell, 40, a former presidential candidate who has represented a Californian district since 2013, was close to Fang Fang, or Christine Fang, a Chinese woman who has been accused of targeting up-and-coming local politicians as part of a Beijing spying operation lasting from 2011 until 2015, when she left the country.
Biden won't stand up to China because he doesn't have the guts to first of all but he doesn't see China as a threat. Democratic presidential candidate Joe Biden said Wednesday night that China was "not competition" for the U.S., prompting blowback from prominent members of both political parties.
At an event in Iowa City, Biden was explaining why he believes concerns that China could eventually surpass the U.S. as a world superpower and economic force are overstated.
"China is going to eat our lunch? ...