MILWAUKEE, Wis.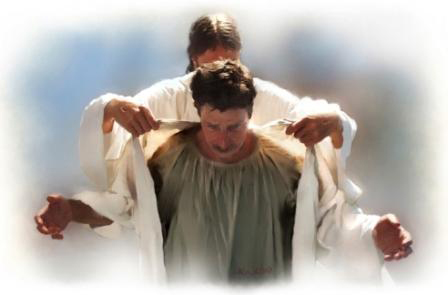 A Second ChanceDid you ever get one? Did you ever receive one, even when you didnt deserve it? Its called Grace, which inspires, believes, and hopes. True grace opens our heart to love and serve others. Everyone deserves a second chance, including prisoners and their families.
That is why The New Man Project was started, to give men released from prison a second chance to become productive members of society by providing support, education, training and employment opportunities. The New Man Project offers released citizens the hope of being able to financially support themselves and their families by obtaining sustainable employment in a very competitive market place.
For those men who have accepted Gods gracious gift of salvation through the death and resurrection of Jesus Christ, reentering society presents many challenges to overcome. The New Man Project offers solutions to some of these challenges by coming along side each man to help with employment, job skills training and spiritual mentorship.
Mike Oberbrunner, the Founder/Director, sees this new ministry as a joint partnership with many churches, ministries, and businesses throughout southeast Wisconsin.
Oberbrunner states: Building strong partnerships with a genuine desire to see each ministry be successful in fulfilling the vision God gave them is foundational to what we are trying to achieve. Ministries like Adullam Outreach, BASICS in Milwaukee, Fishers of Men, Hope Stre ...