WESTBY, Wis.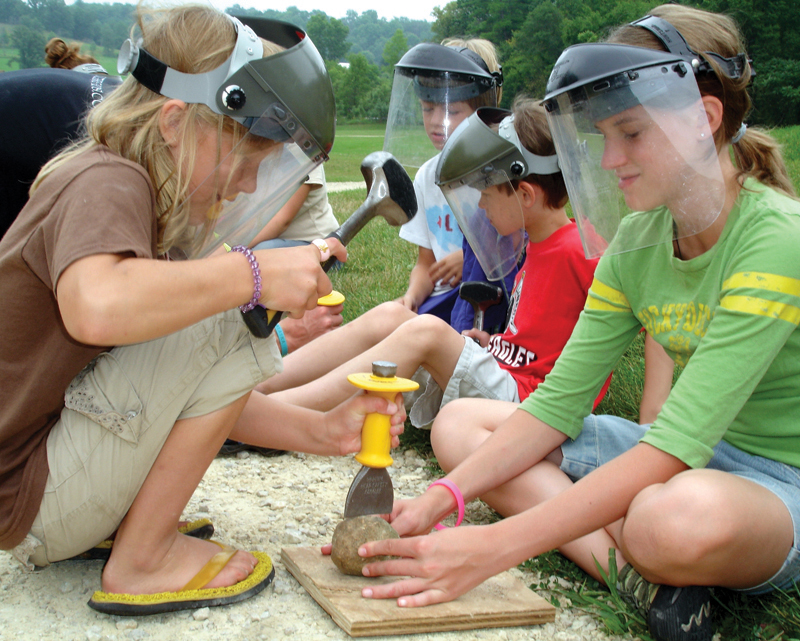 "Finally, be strong in the Lord and in his mighty power."
   Living Waters Bible Camp's singular focus is Building Servant Leaders.  We want to train and equip people to be sold out, missions-minded, followers of Christ. Through the truth of God's word and adventures in His creation we believe camp is an extraordinary place to prepare people for service in God's Kingdom.
   This summer, our theme of Mighty Servants will showcase the best of what Living Waters has to offer, using unforgettable lessons from creation to teach people about Christ.   Each year our theme focuses on a different part of God's biblical account of creation.  This year we will "look to the ant" and other insects, to see what wonderful lessons we can learn from these Mighty ServANTS that God has created. 
   Our creative nature programs will lead campers into a learning experience linking the truth of God's word, God's creation and His calling on our lives.  Our themed nature programs will include: 
   Busy Bees: Find out how amazing bees are as you observe them at work.  Learn about their extraordinary communication methods and how they work together.  We will learn from these Busy Bees how to be a servant as well.
   Renewal of Life: This class is "to die for."  Discover the important role of decomposer bugs as we explore the forest floor in search for those rotten bugs!  We will hear how each one of us is destined to ...