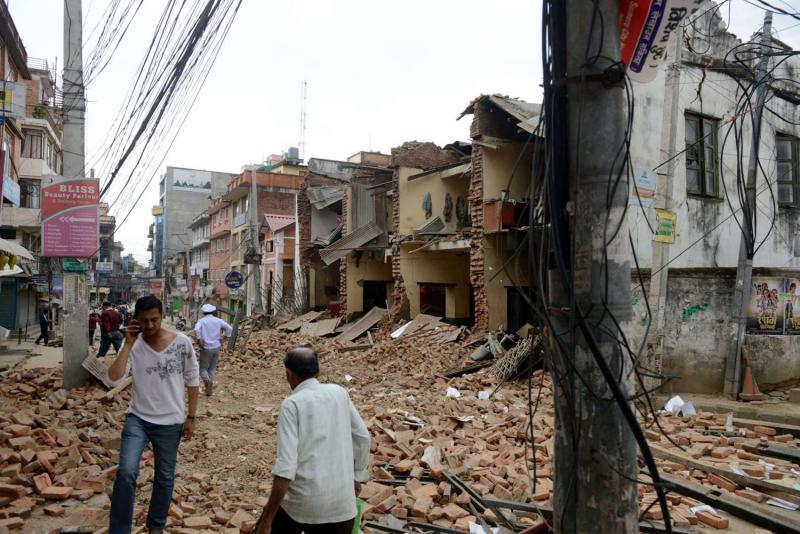 WILD (Wise Intentional Leadership Development) is reaching into a dozen countries in Africa and also in Nepal. The Ebola crisis in Liberia and Sierra Leone impacted WILD teams in those countries. Relatives of team members perished. Last month when terrorists stormed a Kenyan college campus, killing many students, that impact was felt on WILD personnel. Though WILD had not begun a WILD ministry there (the exciting news is that in early May, members of the Ugandan WILD team traveled to Nairobi to begin WILD training in Kenya), knowing that the vast majority of those killed where students, caused WILD's hearts to be heavy as those students represent the population WILD targets to train and develop.
Now with the earthquake in Nepal, WILD team members throughout Africa and America quickly became concerned especially because WILD has an established ministry there and many of those WILD has trained and are actual part of the WILD team there were directly affected. Some had their homes destroyed, others had family members perish. (At the writing of this article, not all those WILD has direct contact with are known to be alive or dead.)
One of the key values of WILD is to build relationships with nationals, not just present ministry opportunities and seminars to people in other countries. Aggressively pursuing relationship building has paid dividends many times over. When WILD first we ...