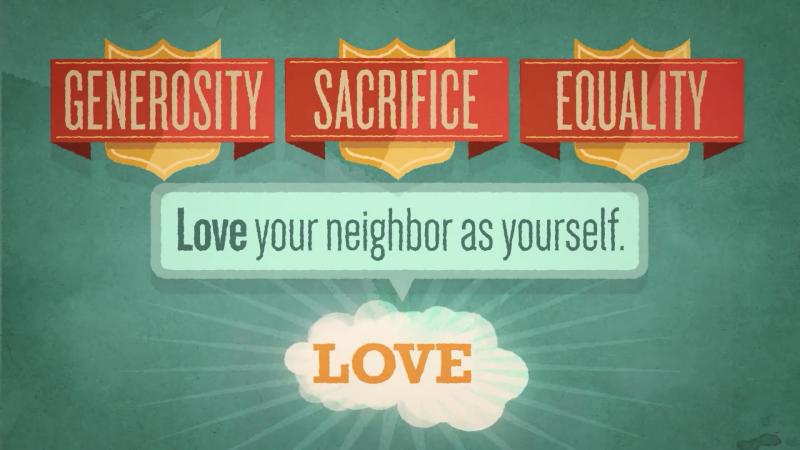 When things are going good, it is easy to say, "God is good." Can we say the same thing when things or circumstances are not going good? No matter our circumstances or situations, God/Jesus has and does not change. In Hebrews 13:8, the author states, "Jesus Christ is the same yesterday and today and forever."
One of the big times we often hear that God is good is when "good" things happen in life but for some people, they have a hard time saying God is good when tragedies or things don't go the way we thought they would or should. So often we do not know what all the circumstances that are surrounding a situation but God knows and we need to trust Him through good and bad times.
A passage that puts life in perspective is, "'My thoughts are nothing like your thoughts,' says the Lord. 'And my ways are far beyond anything you could imagine. For just as the heavens are higher than the earth, so my ways are higher than your ways and my thoughts higher than your thoughts.'" (Isaiah 55:8-9).
We cannot even come close to thinking like God thinks. How he organizes life and knows what is best for every one of us is mind-blowing.
He is above time. Time is for us and so in our finite minds, we shape most everything by time. He being infinitely w ...