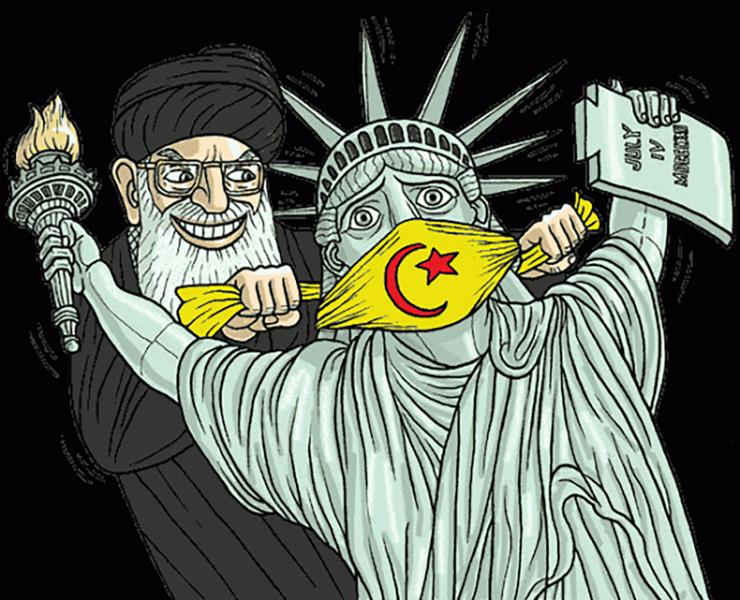 "When the principles that run against your deepest convictions begin to win the day, then the battle is your calling, and peace has become sin. You must, at the price of dearest peace, lay your convictions bare before friend and enemy with all the fire of your faith."
-Abraham Kuyper
On Friday, April 6, 2018, I was on the way to La Crosse, with my husband to hear a conservative presentation about the threat of Islamic extremism and what could be done about it. Little did I know as we headed down the road, that the enemies of freedom and co-conspirators of the Islamists had already struck a forceful blow against the right to speak freely in Wisconsin or to attend an organized event in a public venue, to hear someone else do so.
As my husband drove, I glanced down at the emails on my phone. I was surprised to see that one was a notification that our event had been cancelled. We then turned around and headed back home.
Once home, I found out that
in a stunningly orchestrated series of coordinated actions across Wisconsin, ANTIFA/Marxists/Islamists and Interfaith Alliance members from the La Crosse area seemingly "won the day" by shutting down events scheduled in La Crosse, Green Bay and Pewaukee through threats of violence and intimidation against three separate venues, if these conservative events were hel ...