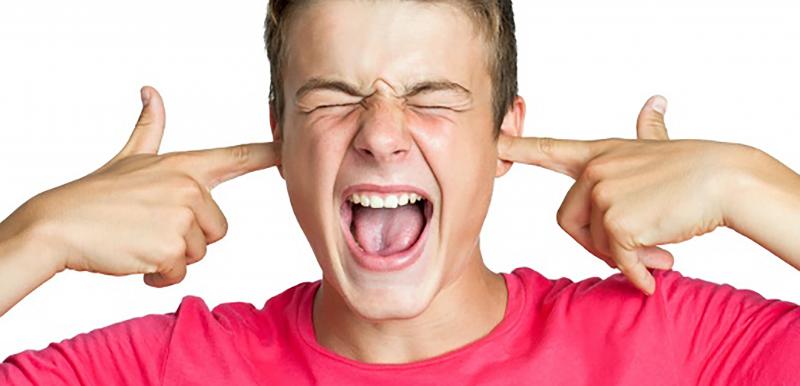 In one of the apostle Paul's last letters — the one he wrote to Timothy — he gave some vitally important words of caution and warning. 2nd Timothy 4, starting at verse 2:
"Preach the Word; be instant in season, out of season; reprove, rebuke, exhort with all long suffering and doctrine. For the time will come when they will not endure sound doctrine; but after their own lusts, shall they heap to themselves teachers, having itching ears. And they shall turn away their ears from the truth, and shall be turned to fables."
Then, he added,
"But watch thou, in all things, endure afflictions, do the work of an evangelist, make full proof of thy ministry."
I have been working in full time ministry for nearly 20 years now. I remember when I began, I was astonished at the many churches that were no longer enduring sound doctrine. The "seeker friendly" movement, which morphed into the "Emergent Church" movement was on a "fast track." Mega churches were springing up with massive buildings. So large, in fact, they call them "campuses." And many of these mega-churches have MULTIPLE campuses in various areas of their cities, because one building will not hold all those who want ...