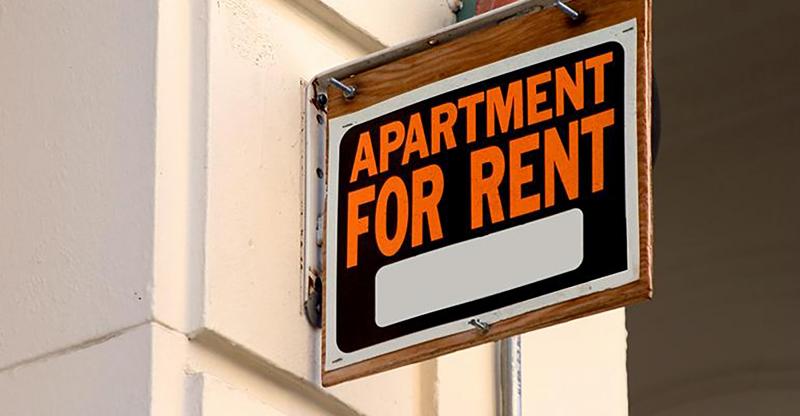 Complimentary Story
Landlord/tenant law is not flashy, but it is practical as many of us have rented at one time or another. Similarly, whether an experienced landlord or just buying your first rental property, every landlord can use a refresher on the law. This article provides some everyday advice for landlords in order to avoid disputes with tenants and discourage future litigation from a disgruntled tenant.
Whenever I meet with a landlord (or tenant for that matter) I advise him or her to remember two items from our conversation, if nothing else. First, no self-help eviction is allowed. Albeit obvious, landlords need to be clear that they cannot engage in self-help eviction under any circumstances. Landlord cannot physically remove the tenant, change the locks, or alter the living environment in order to make the tenant leave. This means even if a tenant isn't paying rent, is holding over after the end of the lease, has a pet contrary to the lease, or has otherwise breached the lease agreement, landlord cannot physically or constructively remove the tenant on his or her own.
The only legal way to remove a tenant is through a court ordered eviction. Evictions are considered small claims matters in Wisconsin, so landlord should file a summons and complaint for eviction in small claims court in the county where the rental property is located. Depending on the type of tenancy, landlord must first provide proper notice to tenant that the tenancy has ended before filing the lawsuit. After filing, landlord then serves the defendant with the summons and complaint by a private process server or sheriff. If the court grants an eviction, it will order a Writ of Restitution. This is the piece of paper that landlord then takes to the county sheriff, which authorizes the sheriff to remove tenant. After ordering the writ, the court will typically also set a subsequent court hearing for landlord to make any damages claims after landlord has had an opportunity to inspect the property.
Second, remember the number 21. A landlord is required to return a tenant's security deposit along with a written itemization of deductions that landlord makes from the security deposit, if any, within 21 days after the tenant vacates. If landlord fails to return the security deposit in 21 days, then landlord is liable to tenant for double damages under Wisconsin law. So, for example, if you required tenant to pay a $1,000 security deposit at the start of the lease and tenant left on the last day of the lease and you didn't return it to tenant until day 22 after tenant vacated, you are liable to tenant for $2,000. When the 21-day window begins to run varies depending on the circumstances in which tenant vacated, so contact an attorney if you are unsure.
Further, remember that landlord can only deduct for damages beyond normal wear and tear. If you, as landlord, were planning on replacing the carpet after tenant moved out anyway, you cannot stick the bill on tenant and deduct the carpet and installation cost from the security deposit. If you do, it's your burden as landlord to show that tenant damaged the carpet beyond normal wear and tear. With this in mind, keep receipts and invoices to verify any repairs completed that you are going to deduct from the security deposit. When considering making security deposit deductions for tenant damage, think hole in the drywall, wine stain in the carpet, or the like actually caused by tenant.
Finally, use common sense to cover yourself from a prospective tenant lawsuit. Have the tenant complete a check-in sheet the week that tenant moves in, which is actually required (Wis. Stat. § 704.08) but commonly not done by landlords. Take before and after pictures of the premises. If damages are an issue, pictures are easy evidence for a judge or commissioner to review and obviate a he-said/she-said situation. And last, schedule a walkthrough at the end of the lease to review and address the condition of the premises on the spot. Doing so will minimize miscommunication or surprise between the parties.
The rules for landlords and tenants are found in Wisconsin Statute §704 and the state's administrative code Wisconsin ATCP § 134. Both are available for review online. If you need help understanding these laws or have a landlord/tenant problem you can't solve on your own, contact MHB&S.
Edward M. Bremberger
Associate Attorney
McLario, Helm, Bertling & Spiegel, S.C.
www.mclario.com
N88 W16783 Main St.
Menomonee Falls, WI 53051-2890
Tel: (262) 251-4210