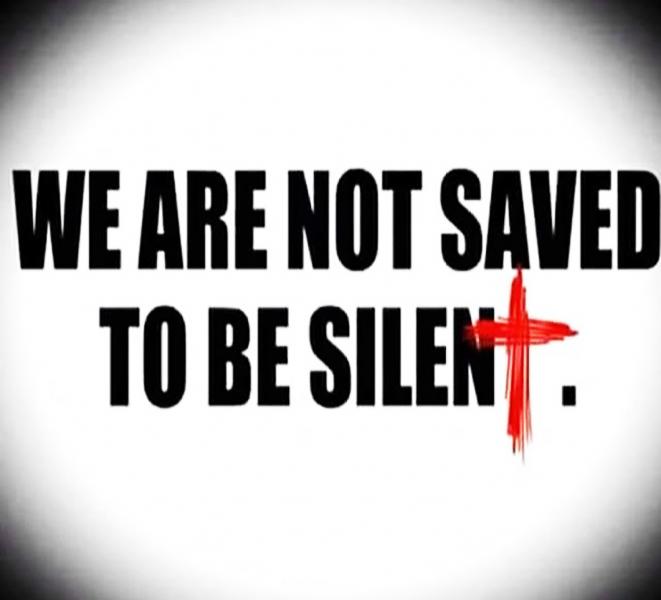 "I charge you in the presence of God and of Christ Jesus, who is to judge the living and the dead, and by His appearing and His kingdom: preach the word; be ready in season and out of season; reprove, rebuke, and exhort, with complete patience and teaching. For the time is coming when people will not endure sound teaching, but having itching ears they will accumulate for themselves teachers to suit their own passions, and will turn away from listening to the truth and wander off into myths."
(2 Timothy 4:1-4 ESV).
Many in the American Church would have us believe that we should remain silent on the moral decay that pervades this nation and cripples our effectiveness as a body. We are told that we cannot speak up, or that might be considered "hate speech," as if speaking truth in love could ever be hateful. I would contend that if you truly love your brother, you will speak to him of the error of his ways. True love demands action; I do not believe that true love is ever passive or muzzled. We must reject the false notion that calling sin a sin is somehow hateful; not speaking up is hateful. Watching your brother drive off a moral cliff that will have eternal consequences while you remain silent out of fear of hurting someone's feelings is not love, that is hateful and that would make you an accomplice in their moral decline. I truly believe that not only will we stand and give an account one day f ...