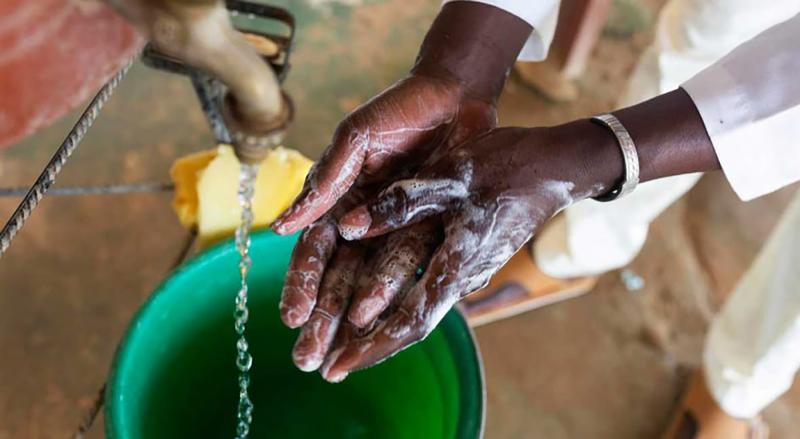 "For My thoughts are not your thoughts, neither are your ways My ways, declares the Lord. For as the heavens are higher than the earth, so are My ways higher than your ways and My thoughts than your thoughts."
Isaiah 55:8-9 (ESV).
Let's face it, God can use the most unlikely of situations to accomplish the plans He has for us. God's ways and His thoughts are different from ours. God declared through the prophet Jeremiah:
"For I know the plans I have for you, declares the Lord, plans for welfare and not for evil, to give you a future and a hope."
(Jeremiah 29:11 ESV). God has a definite plan for each of us, He allows us our free will, and the situations that happen in life to lead us to Him and to accomplish those plans. God is the Master of weaving our decisions, the situations we have control over and those we do not, even the mistakes we make into a guided trail to bring us to Him.
While I was in the Dominican Republic in February on a short term mission trip, I saw this demonstrated before my eyes. I saw how God took the thing I least was expecting to have to do, and a thing I was even a little nervous about doing, and turned it into one of the most spiritually significant and fruitful moments of the trip.
I had expected to be asked to share my testimony or lead a devotion, I had even been asked to prepare ...