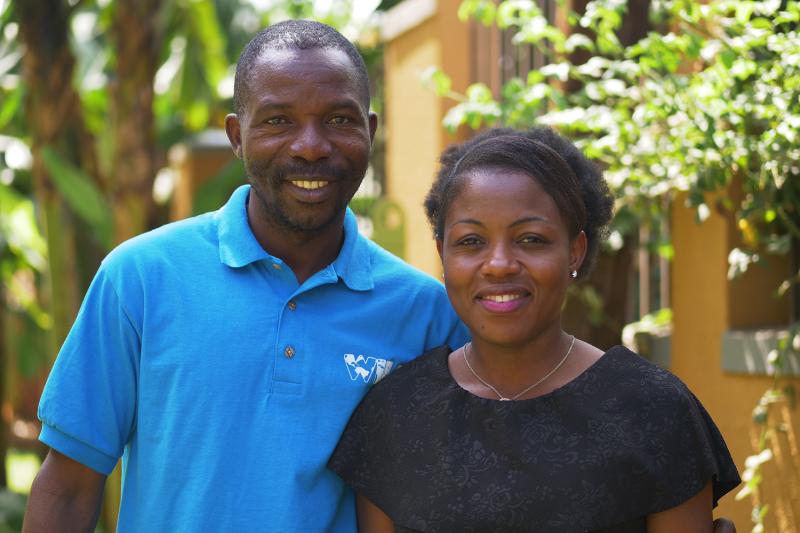 WILD National Director Mairos Mubvumbi reported the launch of the Chinhoyi (60 miles from the capital city Harare) youth conference was successful. Youth came from all over Chinhoyi including university students were excited and grateful to be part of WILD youth ministry. They appreciated the idea of interdenominational activities. Veteran youth from Harare travelled to Chinhoyi to welcome and orient the new participants through drama performance and testimonies. The testimonies revealed the lessons were lived life-transforming. They vowed to share the WILD vision with many other local youths. Lessons taught included scheduling, decision making, how God develops leaders and entrepreneurship.
Many Chinhoyi youths failed to attend heeded threats and warnings from pastors who do not like new ideas coming into their locality. However, some youths suggested that we communicate with their parents and pastors to get full release to attend youth camp scheduled in the third quarter.
We expect the Chinhoyi youth camp scheduled for August to be well attended and to fully establish WILD vision and activities in Mashonaland West. The issue of dividing the team into smaller groups is proving to be cost effective and increases productivity and full participation. Thank you WILD International Office for prayer and financial support.
Two women conferences highlighted WILD ministry duri ...