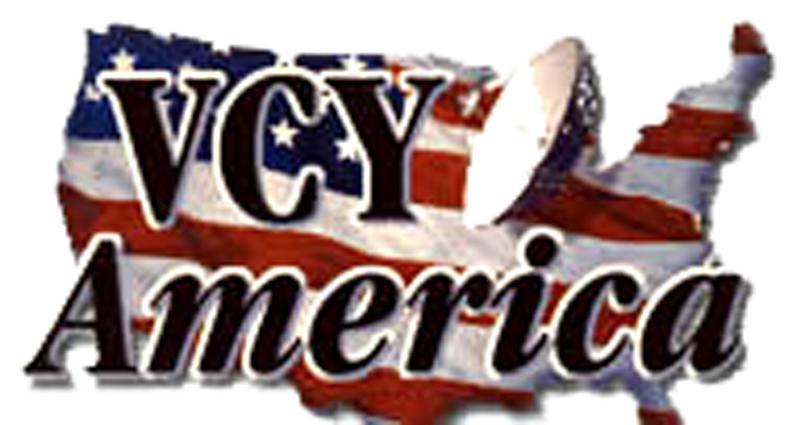 Amidst the shutdown enacted by the government's response to COVID-19, VCY America launched the VCY Bible Institute. These free online Bible training courses are available to all. The courses provide valuable Biblical and apologetic information that will aid believers to grow in their understanding of the Scriptures as well as provide a challenge to church leadership in critical areas.
The VCY Bible Institute features in-demand teachers including the following:
Dr. Jimmy DeYoung
resided in Israel for a number of years and held full credentials as a journalist. He has interviewed Israel's Prime Minister Benjamin Netanyahu, and former Prime Ministers Ariel Sharon and Ehud Olmert. More critically, he leads the ministry "Prophecy Today" where he conducts daily broadcasts on news and issues impacting the Middle East and the Church today. He has his finger on the pulse of what is considered the media "hot spot" of our time, the Middle East. On his travels throughout the United States, Dr. DeYoung brings with him a unique blend of political, biblical, and prophetic insight that cannot be found in the media today.
Courses in the VCY Bible Institute by Dr. DeYoung include "Introduction to the Study of Bible Prophecy" (13 sessions), "Prophecy Through the Bible Part 1" (22 ses ...