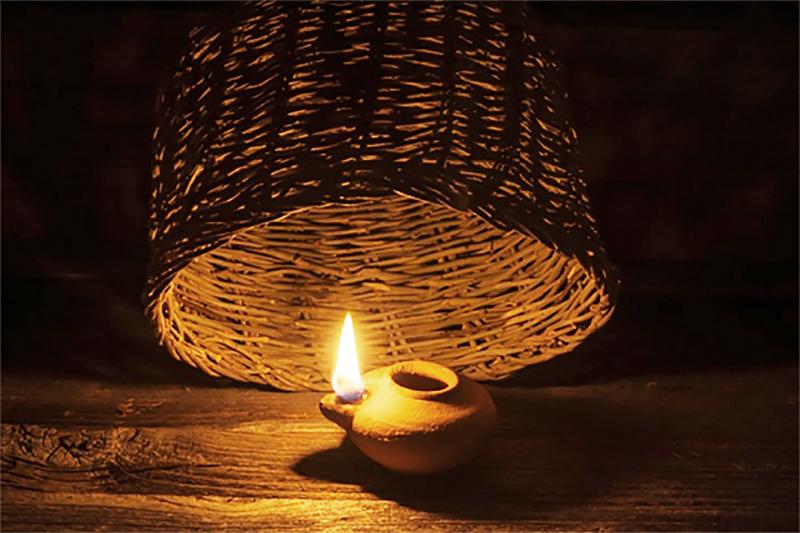 "No man, when he hath lighted a candle, putteth it in a secret place, neither under a bushel, but on a candlestick, that they which come in may see the light."
(Luke 11:33 KJV).
It seems like I have had one common message over the past couple months since Covid-19 triggered the lockdown of our entire way of life. A few months ago, very few of us could have forseen the incredible heavy-handed approach that would be taken by many of our state governors and national leaders. Who really thought church closures would be a thing we would be dealing with? I think there are very few who really saw this coming. The masses certainly did not. The most inconvenient thing for many is not the totalitarian clamp down of our rights, but instead, we wonder: "will the local Wal-Mart have the toilet paper and supplies we need?"
We live in divided times, even within the church. From what I can see, within the church, about half of us think the government has overreached and that the hype is politically-driven to facilitate an increasingly progressive and socialist agenda, while the other half think it is a good thing the government is "protecting" us. I do understand peoples' view on both sides, though, I find myself siding with the view that this has gone too far. I personally believe that we should rightfully submit to the governing authority; where I differ from ...