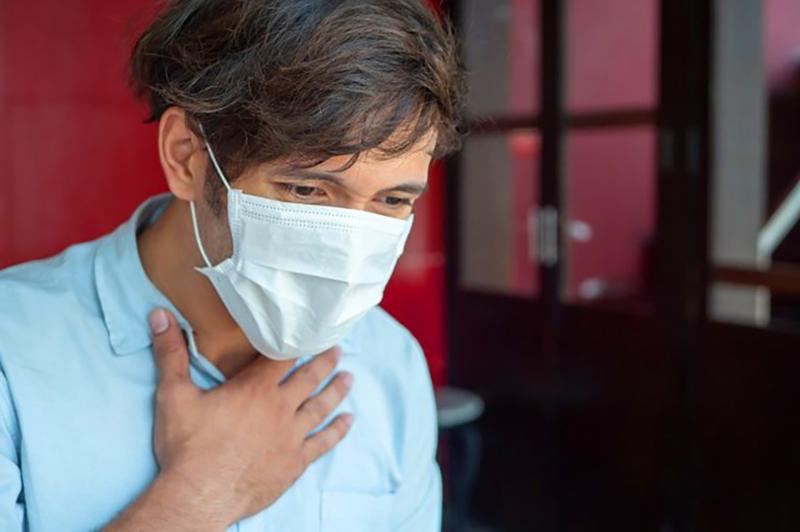 James 5:16,
"Confess your faults one to another, and pray one for another, that ye may be healed. The effectual fervent prayer of a righteous man availeth much."
1 John 4:28,
"There is no fear in love, but perfect love casts out fear: because fear has torment. He that fears is not made perfect in love."
KJV
1 Peter 5:8,
"Be sober, be vigilant, because your adversary the devil walks about like a roaring lion, seeking whom he may devour."
KJV
Satan's target is your mind, and his weapons are lies. So, fill your mind with the Word of God.
ALL LIVES MATTER! No life is more important than another! God's Word clearly states what God gave for ALL mankind! John 3:16-17,
"For God so loved the world, that He gave His Only begotten Son, that whosesoever believeth in Him should not perish, but have everlasting life. For God sent not His Son into the world to condemn the world, but that the world through Him might be saved."
(John 3:16-17 KJV).
There is so much confusion about what we can do. Hypocrisy Reigns! The Corporate News Media has created so much fear in the hearts and minds of so many that even family members are at odds with each other.
The Leftists Liberal camp has been trying to set up a "New N ...