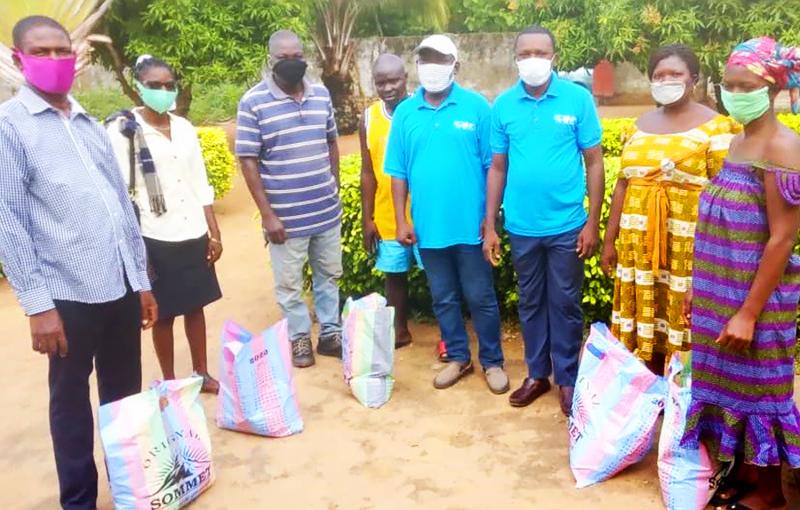 With Wise Intentional Leadership Development having a presence in 17 African and Asian countries, teaching biblical leadership development, the ministry has had a front seat to observing what COVID-19 is doing to developing countries in the Eastern Hemisphere. By simply letting people involved with WILD know about the need for food supplies due to country lockdowns and stay-at-home orders by their governments and many people suddenly were in dire straits, nearly $17,000 has been received.
Working with our WILD national teams, the International Office in Rhinelander, Wisconsin, has been sending $1000 to each team to distribute food where they see opportunities to help. Here are testimonies from WILD National personnel and a few of the many recipients.
"On behalf of the group we would like to pass our gratitude over this help you have given to us. We are very grateful of the work you're doing as the WILD team in teaching and empowering us about leadership. We appreciate so much for the food you have given us through our leader. May God bless you even more and enlarge your boundaries even as you continue to do this great work."
(Kenyan wife and mother).
"WILD has demonstrated the true definition of leadership because, a leader cannot lead hungry people and that food is essential as for her and her three children ...