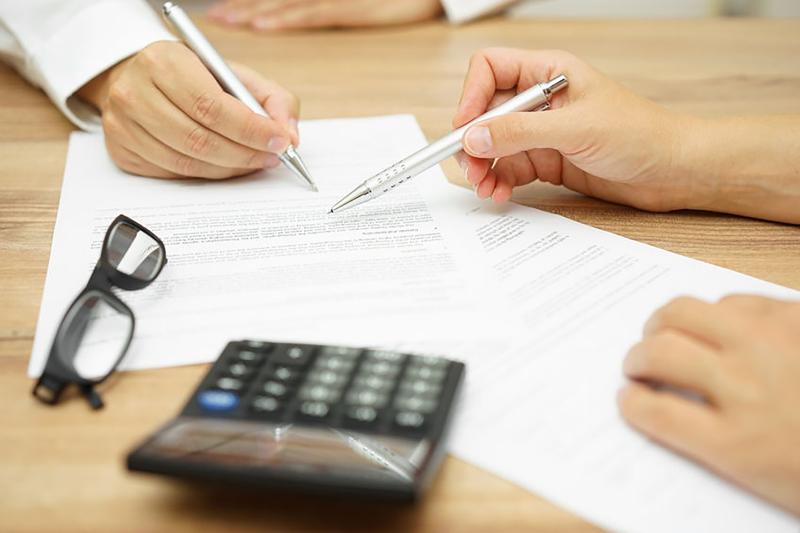 As a lawyer who has the honor of speaking at countless churches, businesses and other gatherings on the topic of estate planning, several questions have become familiar to me. It is very common for someone to ask if it is a good idea to make more than one person the co-agents on a health care power of attorney. My answer is that doing so is like asking Congress to make your health care decisions.
I am also regularly asked to explain the differences between a will and a trust, which requires quite a bit of explanation but is absolutely worth finding out.
The question I always brace for – because it's always out there – is the person (typically in the back of the room who waits until the end of the presentation) who says something like "I found my documents online and they work great. Why should anyone have to pay a lawyer to do the same thing?"
My favorite way to respond to this question is to note that it is equally legal for a person to do his or her own dentistry, but the fact that it is legal does not make it wise. In the words of lawyer-turned-president Abraham Lincoln, "the person who represents himself has a fool for a client." These somewhat sharp responses are certainly true, but there are three reasons why they are very true, and why it is always a poor decision to prepare legal documents ...