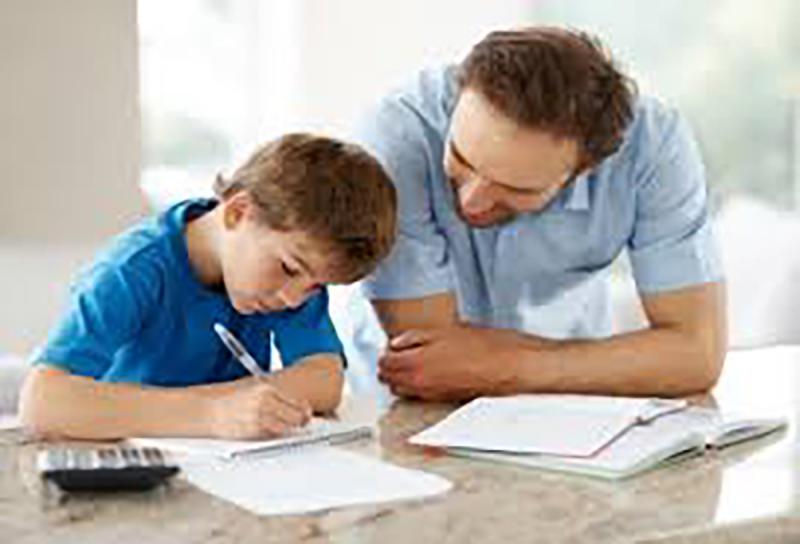 "Start children off on the way they should go, and even when they are old they will not turn from it."
(Proverbs 22:6).
One of the greatest legacies any parent can give a child is a framework for living an enduring, healthy lifestyle.
It is hard to underestimate the power that parents have on their children's development, which is why parenting is such a profound responsibility.

"Children are a heritage from the Lord." (Psalm 127:3).
The attitudes and habits formed in childhood can determine your child's health in their adult years. Here are some ideas for parents who are looking to raise healthy children who grow up to be healthy adults.

Start Early. Good eating, sleeping, and exercise habits should begin early in childhood. It'll save you (and your adult child) from the difficulties of breaking bad habits later.

Be Family Centric. Make healthy living a family affair. Consider the impact even small actions can have. Talking with children about nutritional benefits often encourages them to eat healthier.1