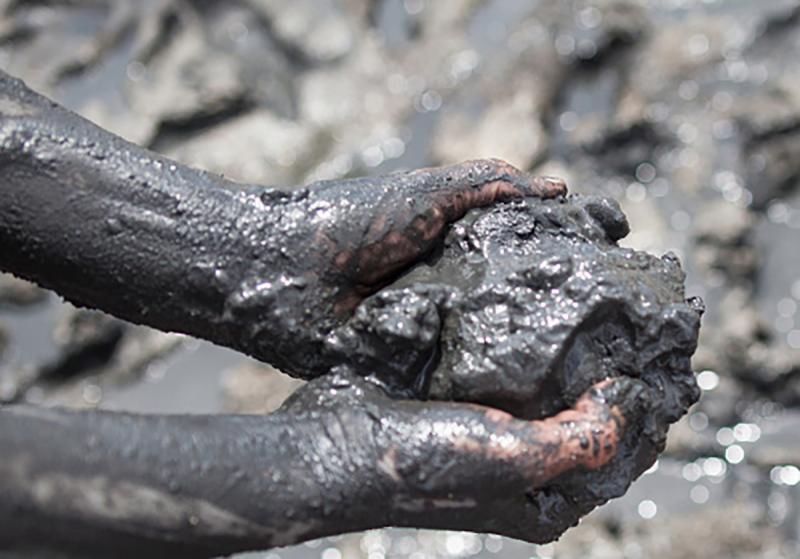 As I mentioned in my previous article, there were around 75 people who attended the July 4th celebration in Florida with me. These were conservative people. Most were older, and all of them were white except for me. We celebrated the birthday of America by holding the American flag but were surrounded by 100 members of BLM who did not carry American flags but instead the yellow and black signs with "Black Lives Matter" on them.
When they marched on the streets of Hwy 41 in Sarasota Beach, Florida, they were carrying huge signs the width of two lanes of the highway. Then I noticed that there was a flag carried by a Muslim man among them. That flag was not the American flag but the Iranian flag. He was actually shouting "death to America," and none of these domestic terrorists of BLM had any problem with this Muslim terrorist shouting "death to America." I believe that these "peaceful" protestors were in tune with him for the hope that America will be destroyed someday.
Whoa. Wait a minute. Does this Muslim Iranian man really care about black lives? How about Linda Sarsour, the Muslim jihadi activist with all the members of her club, the million voters for Joe Biden, (who supports BLM nationwide)? Do these Muslim people really care about black people in America? It is so amazing that these Muslims in America not only work with blacks but also with ANT ...