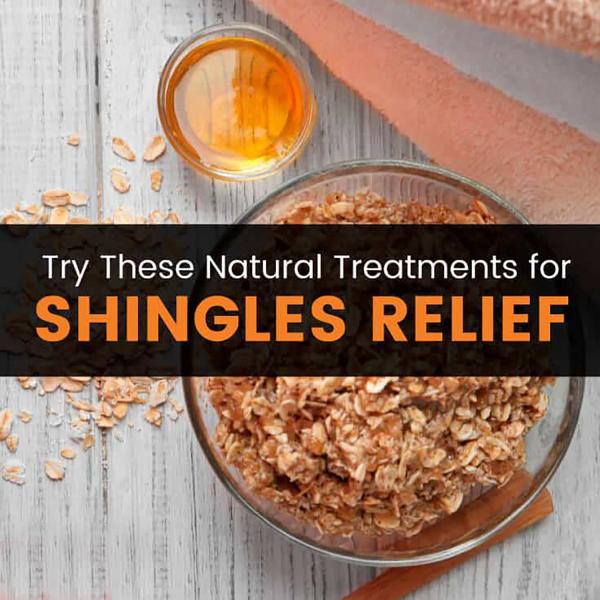 2 Timothy 1:7 "For God hath not given us the spirit of fear, but of power, and of love, and of a sound mind." KJV.
COMING SOON… You do not want to miss this once in a lifetime event!
JESUS CHRIST — Date of Arrival… "In a moment, in the twinkling of an eye, at the last trump, for the trumpet shall sound, and the dead shall be raised incorruptible, and we shall all be changed." 1 Corinthians 15:52 KJV.
Who can take part in this event? Everyone who calls on the name of the Lord shall be saved. (Romans 10:13 KJV).
Satan's target is your mind, and his weapons are lies. So, fill your mind with the Word of God. Grace is when God gives us good things that we don't deserve. Mercy is when He spares us from bad things we deserve. Blessings are when He is generous with both. Truly, we can never run out of reasons to thank HIM. God is our only Constant! We can always trust HIM! Refer to Hebrews 13:5-6.
Each month I have more to share than I can possibly share because there is so much data and documentation that needs to be shared in these troubling times! The Word of God is so awesome and filled with so many promises, one of which I would like to share at present about encouraging each other as we see the days approaching, those days are here and yet I ...