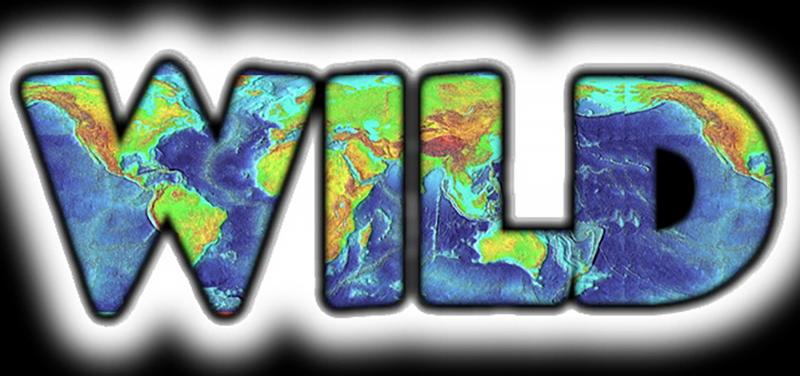 Based in Rhinelander, Wisconsin, Wise, Intentional Leadership Development (WILD) is a Christ-centered, interdenominational, international organization that effectively implements Biblical leadership principles to leaders of all ages in an intentional, strategic manner. WILD builds Christ-centered relationships with people throughout the world who pray and work together. WILD also equips Christians with tools, skills and written, instructional resources for discipleship and mentoring.
Leaders contextualize the training material to their cultures and are provided opportunities to teach their own people. Additionally, WILD empowers Christian leaders to develop leaders because leadership multiplication is essential for the infrastructure and growth of churches, communities and governments.
Due to countries following similar COVID-19 standards as America, schools, many business, churches and ministry activities have been shut down. When people have not been able to attend church, no offerings result. Thus, pastors and ministry personal are not paid. With countries' markets greatly curtained, food shortages are resulting. Though WILD's primary focus is not food relief, we have been able to in small ways attempted to alleviate some of the dire needs.
WILD Nepal recently distributed food parcels to thir ...