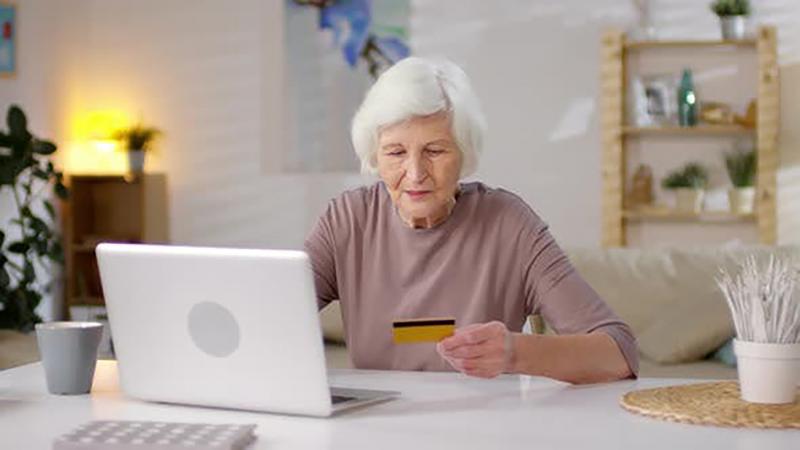 "Suppose one of you wants to build a tower. Won't you first sit down and estimate the cost to see if you have enough money to complete it?"
(Luke 14:28).
When it comes to retirement, some women face obstacles that can make saving for retirement a challenge. Women typically earn less than their male counterparts and often take time out of the workforce to care for children or other family members. Added to the fact that women typically live longer than men, retirement money for women may need to stretch even further.1
Despite these challenges, there are a lot of reasons to be hopeful.2
Review your existing situation. Do you want to spend your years traveling together, or do you envision staying closer to home? Are you seeing yourself moving to a retirement community, or do you want to live as independently as you can? Sit down with your spouse, if you're married, to discuss your visions for retirement.
You can't see if you're on track for your goals if you haven't defined them. And if you find you're falling short of where you want to be, you can work together to strategize about how you can either get to where you want to go or to adjust your strategy so that it fits your existing situation.1
"Whoever gathers money little by little makes it grow.&rd ...