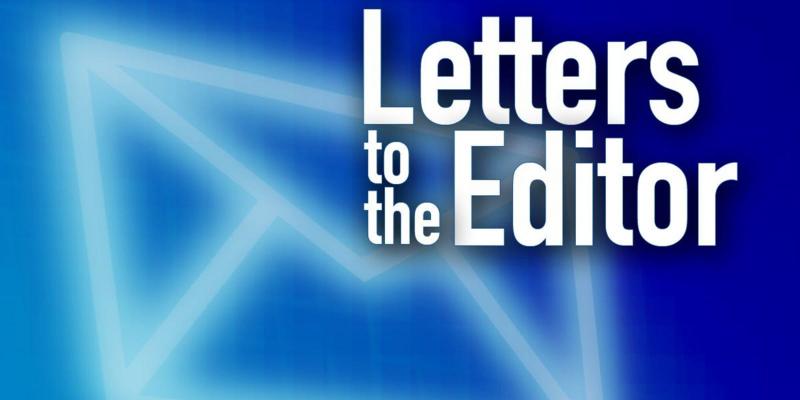 Editor, Wisconsin Christian News:
I thought you might want a brief report on the rally in Madison, WI on 12/12/2020. There were at least two things scheduled: a rally at 11 a.m. and the Jericho March at noon. Though the snow slowed us down, our group of four, including two shofar players, arrived in Madison about 11:30.
We saw many vehicles with multiple American flags and Trump banners as we looked for parking. Many of the streets entering the Capital square were blocked by squad cars. As we walked into the square, we heard a brief angry interchange about a refusal to allow any more vehicles into the immediate area. There was one line of decorated vehicles near where the speakers were set-up on a corner. (When we left, we saw many blocks of vehicles with banners and flags parked bumper to bumper, sometimes on both sides of the street. People were milling around those areas as well.)
There was a tightly packed group of people with signs, flags, and banners listening to the speakers on the corner. Across from them was a parked white van with BLM signage. We saw evidence of Proud Boys in attendance. There were many armed people present, apparently on security detail. We saw no violent behavior for the two hours we were there.
We stopped at one stairway to the Capital building and sounded a shofar call as we began to intercede and pray. The Jericho March people began their se ...