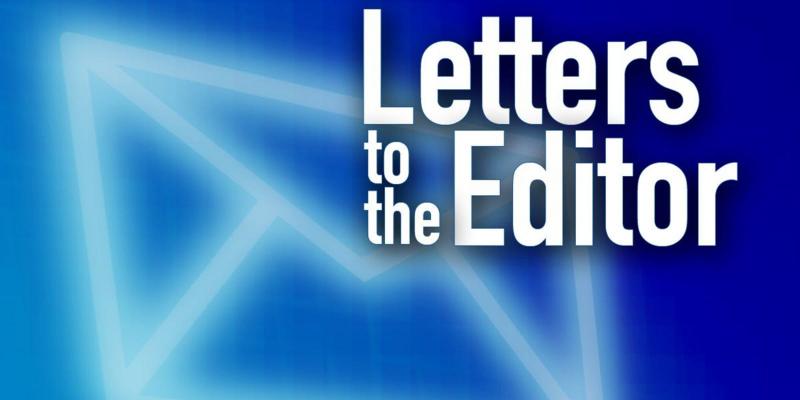 Editor, Wisconsin Christian News:
COVID 19, that's the awakener. Are you afraid of it? If you are, why? Is it because you're not sure of your immune system? If you claim to be a Christian, surely you're not afraid to die! Dying is part of this life here on earth. If you're not a Christian, you have every right to be terrified, but this truly is a wake up call. Should you improve your immune system and or your Christianity?! Where do you go if you're a Christian? The answer unequivocally is "Heaven," so why would you even hesitate going there?
About every time you read something I write, I'm going to try to get you to think. All your life you've been taught "remembering." Never have you been encouraged to "think." Well, I want to encourage you. Don't take things you know for granted. Much of what you know is not the truth. Until you've practiced thinking for awhile, you'll just have to take my word for it. The educational system has programmed you, just like a robot. If you'll practice "thinking," you'll soon see what I mean. If all you read or listen to is the regular news, you're still being programmed. "Think."
We ...