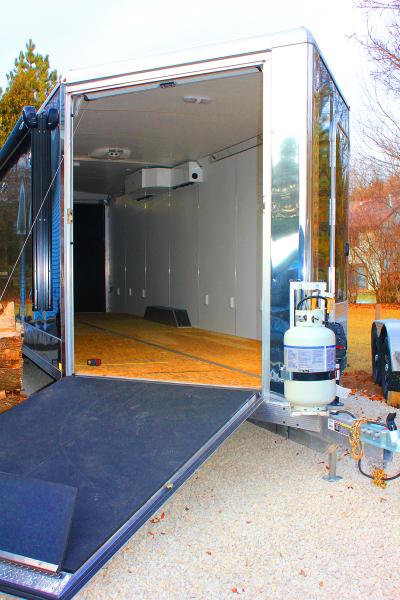 I often think about the world at the time of creation with Adam and Eve in the Garden God prepared for them. I muse over life then versus life now, especially after the events of 2020, to the most recent current events in America. The Biblical standards our Creator expects, such as justice, holiness, truth and compassion are elusive, but was the Garden of Eden, where these existed, a real place? Who is the God of Creation?
I long to reach our culture with His Word and offer hope to those living in fear and having no Biblical foundation. This past year has been challenging to do outreaches as we have in the past, yet God commands in Acts 1:8,
"And ye will receive power when the Holy Spirit has come upon you, and you will be my witnesses in Jerusalem, and in all Judea and Samaria, and to the end of the earth."
Our Lord Jesus said we will be His witnesses by the power of the Holy Spirit. That is a sure thing. But, what do we do when the world shuts down in fear, even some churches stagnated by fear and confusion? Common activities like summer fairs were canceled in 2020. Still, the ministry of "What's the Evidence" has been able to move forward with a creative way to engage in ministry. In the midst of 2020 and all it entailed, nothing took God by surprise.
Our ministry, What's the Evidence?, has been active for 15 years at ...