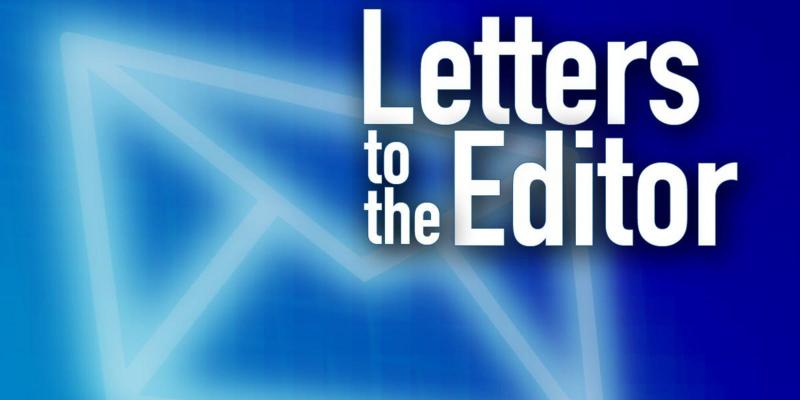 Editor, Wisconsin Christian News:
I have studied HEALTH AND NATURAL HEALING for over 40 years. This new "virus" has puzzled me, and others. So I study more. I just finished four books written by health professionals, so I will pass on information on how to get them. After that, I will stop writing and start on my artwork again.
No. 1 is
Plague of Corruption
by Dr. Judy Mikovits. She worked at the same Cancer center as Dr. Fauci. Foreword in the book by Robert Kennedy, Jr. with the Children's Health Defense. http://www.skyhorstpublishing.com.
No. 2 is
EMF'D
by Dr. Joseph Mercola. Well-known doctor who ties in COVID with electro-magnetic forces — like The Invisible Rainbow book I wrote about earlier. http://www.hayhouse.com
or http://www.mercola.com.
No. 3 is
The Contagion Myth
by Dr. Thomas Cowan. He, too, links COVID to 5G, and even glyphosate. www.skyhorsepublishing.com.http://www.skyhorsepublishing.com.
No. 4 is
COVID-19 and the Agenda to Come
, by James Perloff, recently retired as a registered nurse of 45 years. He also links COVID to 5G and Monsanto, and a host of ...