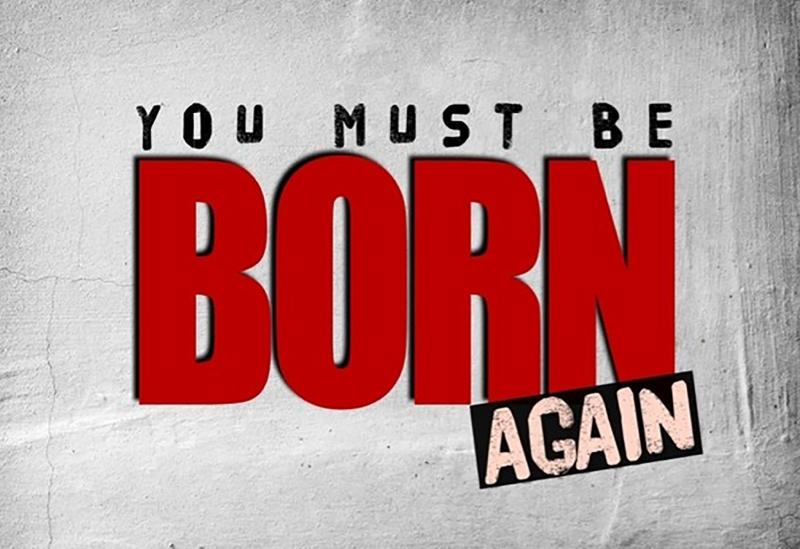 Complimentary Story
"Finally, my brethren, be strong in the Lord, and in the power of His might. Put on the whole armour of God, that ye may be able to stand against the wiles of the devil."
(Ephesians 6:10-11 KJV).
Do you ever wonder why we do not see the great works in our day that we see on the pages of the New Testament? It is obvious that God is the same God today as He was then. Scripture teaches that,
"Jesus Christ the same yesterday, and to day, and forever."
(Hebrews 13:8 KJV). Is it something wrong with our faith? Not if we have true faith in Christ. We have one faith, that Jesus Christ is the only-begotten Son of God who paid the price for our sins on the Cross at Calvary, and who arose triumphantly from the grave defeating the power and sting of death. His resurrection demonstrated that Christ alone has the power to give us new life.
What, then, can it be that seems to separate us from the kind of faith we see on the pages of Scripture with the faith we see around us? Well, simply put, sin is obviously something that separates us from God. Beyond that, I think the problem is that we try to do things in our own power and strength and not in Christ's power and strength. Not only do we try to live and walk in our power, but we fail to suit up for the spiritual battle that surrounds us on all sides. What we must do is walk in Christ's power and with the full Armor of God on.
There may be many reasons why we try to walk in our own strength rather than in the strength of Christ. Chief among those reasons is our pride. Pride not only entices us to try to walk in our power, but it prevents us from seeking the kind of genuine humility that ignites true faith. True faith recognizes that there is nothing good in us, that anything we do "good" is of Christ and not us. After all, Scripture makes it clear the good works we do are a result of Christ,
"For we are His workmanship, created in Christ Jesus unto good works, which God hath before ordained that we should walk in them."
(Ephesians 2:10 KJV).
True faith brings you to a place of repentance and such humility when faced with your own wickedness that you must seek out Truth from the Bible. Pride tells you that you do not need to know what Scripture has to say because "you got this." Well, if we could do it on our own, what need would we have for God? But we can see all around us, we have a desperate need for God, and faith in Christ alone is how we approach Him. Christ is the only way. Pride, like all sins, separates us from God unlike humility, which draws us to a desire for an understanding of who Christ is and what that means for us. Once you know who you are in Christ, a redeemed sinner saved by grace who has been made a son or daughter of God, then you know it is no longer your life to live anyway.
Scripture tells us in John 3:3 that we
"must be born again"
and for the believer who has truly been born again the life we now live is not our life anymore.
"I am crucified with Christ: nevertheless I live; yet not I, but Christ liveth in me: and the life which I now live in the flesh I live by the faith of the Son of God, who loved me, and gave himself for me."
(Galatians 2:20 KJV). Trying to live our Christian life in our own power is a major reason why we do not often see the great works now that we see on the pages of the New Testament. It is hard to expect to see those kind of works when we are trying to do them in our strength and I dare say for our glory and not God's.
Living a redeemed life means you have to dress the part. I don't mean in a three piece suit, but in the Full Armor of God. We are in a battle and you can not expect to do great things in battle if you never dress for battle or enter the fight. If you are surrounded by the world you have two options, either surrender to the world, or surrender fully to God. If you are crucified with Christ then Christ lives in you. If Christ lives in you surrender the reigns and walk in His strength.
Email:
AliveMinistriesUSA@gmail.com