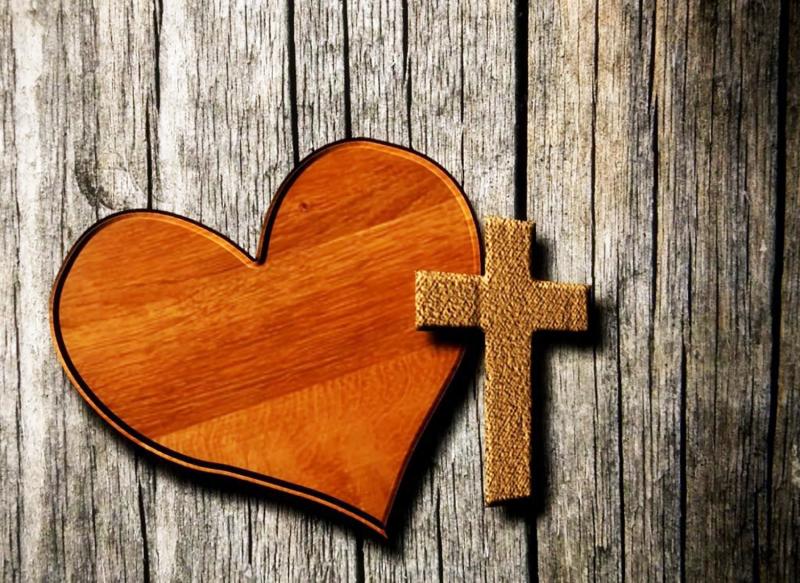 Jesus was both a messenger and a model. At the center of His words and actions was love. This took on personal meaning when He told His disciples on the night His Passion would begin.
"A new commandment I give to you, that you
love one another
; just as I have loved you, you also are to
love one another
. By this all people will know you are My disciples, if you
have love for one another
." (John 13:34-35) (Italics added for emphasis)
Three times the phrase "love one another" was emphasized. Such love would be the defining quality of their discipleship role. Their impact on the world would be tied to this committed, Christ-like love.
This brings to mind another quote: "People don't care how much you know until they know you care." Herein lies our calling of love — our words and actions are continually other-centered. And we have a paraphrase of God's outline of love found in Romans 13:10a — "In love no one gets hurt."
We find ample examples of lived-out love in the New Testament. Beyond the love portrayed by Christ as found in the Gospels, we find the same quality in His unique Church.
We find love in the fellowship and sharing within the early Church (Acts 2:42-47a). Love removed the "walls&rdqu ...