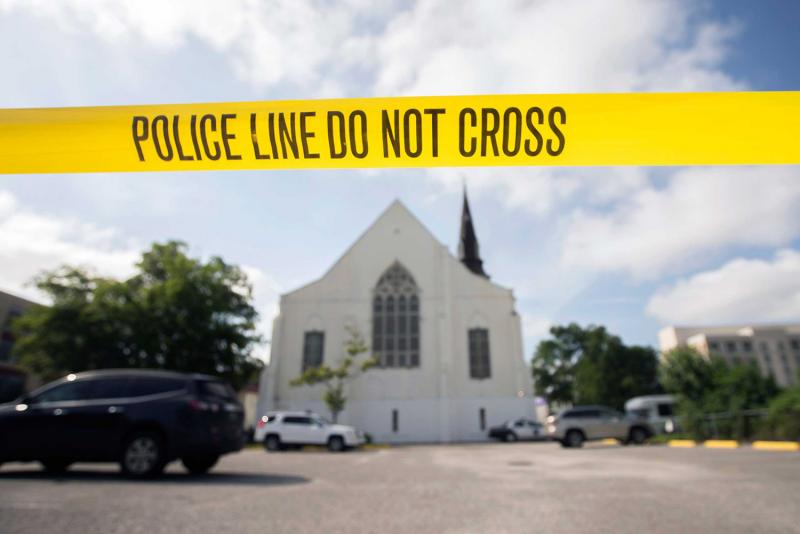 "And turning the cities of Sodom and Gomorrah into ashes condemned them with an overthrow, making them an ensample unto those that after should live ungodly; and delivered just Lot, vexed with the filthy conversation of the wicked: (For that righteous man dwelling among them, in seeing and hearing, vexed his righteous soul from day to day with their unlawful deeds;) (2 Peter 2: 6-8 KJV).
"Now about that time Herod the king stretched forth his hands to vex certain of the church. And he killed James the brother of John with the sword. And because he saw it pleased the Jews, he proceeded further to take Peter also. (Then were the days of unleavened bread.)" (Acts 12:1-3 KJV).
That's it! That's the word for Believers today…vexed with hearing the filthy conversations of the wicked, and vexed with seeing and hearing their unlawful deeds. Every day there seems to be yet another report of something that is beyond the pale….a child taken from her parent by the state because the mother was not wearing a mask when she dropped her off at school (FL); 4,576 Dead, 199,213 injuries: European Database of Adverse Drug Reactions for COVID-19 "Vaccines"; people fearing they will lose their job if they don't get the vaccine; Biden vowing to pass the "equality" act to support LBGT etc. within his first 100 days and a renewed p ...