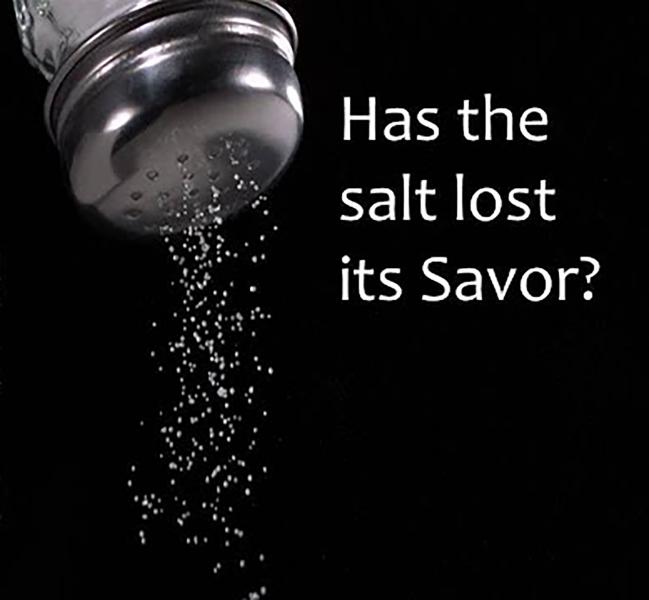 The following testimony was to be delivered March 24, 2021. For reasons unknown to me, I was prevented from delivering this testimony, yet out-of-state lobbyists were given preferential treatment by the Committee.
I registered ahead of many individuals and my registration was accomplished by ladies assisting the Senate Committee. I waited the entire day, not being called. When I challenged the Committee, I was told that my registered name was not found. I then explained that the aforesaid ladies registered my name. I also had witnesses who watched that take place. I place NO blame upon the ladies who assisted me. I do blame the Committee for obvious prejudice.
Because I confronted the Committee, I was instructed to submit my testimony.
------------------- Members of the Senate Joint Committee… Scandalous Conduct of the Committee vis-à-vis an heroic 15 year old girl I and many others were scandalized by the Committee's interrogation of the 15-year-old homeschooled girl who articulated the many dangers of Con Con (and COS). This young lady handled the difficult material as if a professional.
I do not know her name (now as I write) but she fielded the questions by, what appeared to be, an offended and intimidated Committee. I believe the tortuous questions would be comic if it was not so tragic that "out of ...