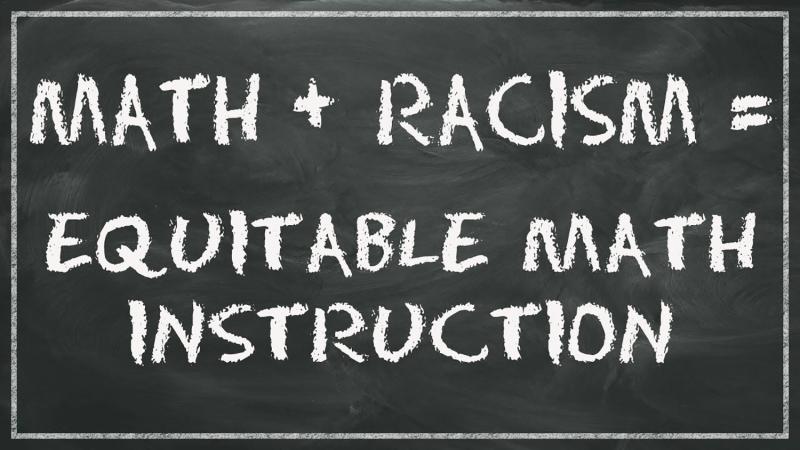 The Bill and Melinda Gates Foundation just granted one million dollars toward the development of an "Equitable Math" curriculum aimed at Black, LatinX, and multilingual 6th through 8th graders.
According to equitablemath.org's own website, Equitable Math, "…addresses barriers to math equity, and aligns instruction to grade-level priority standards. The Pathway offers guidance and resources for educators to use now as they plan their curriculum, while also offering opportunities for ongoing self-reflection as they seek to develop
an anti-racist math practice.
"
The curriculum is not referred to as "curriculum," but rather as "the pathway" and "the plan," which are rather significant buzzwords historically used by Marxists and the occult. (e.g., Marxists Karl Marx and Friedrich Engles' 10-Point Plan, which first appeared in the Communist Manifesto, as well as occultist Alice Bailey's 10-Point Plan to destroy Christianity).
Instead of "points," the Equitable Math program has 5 strides for math professors, the first of which being,
"Engage with the ways that white supremacy culture shows up in math classrooms."
Educators are also instructed to practice anti-racist practices, and to act with accountability while,
"carryi ...